We all know how profitable Forex trading can be when you do it as an individual, but do you ever wonder how much your broker makes? Most traders don't because they are too busy focusing on how much they are going to make themselves. However, you may also have noticed that there are just so many Forex brokers currently active in the world, yet more keep cropping up every other day. So, is running a Forex brokerage that enticing and if so, how do these brokers make the money.
Financial statements from the biggest brokers
Since we can't get the earnings from all Forex brokers, why not look at how the biggest forex brokers performed in the past. Most of the popular and major Forex brokers will be listed on a trading exchange, and they will have to provide information about their operations in order to lure potential investors. These are the kinds of brokers who give us a peek at how much money these brokers make.
FXCM (Forex Capital Markets)
FXCM is widely known among Forex traders around the world because it was one of the pioneers of online Forex trading. Since it was founded in 1999, it is now among the most known retail Forex brokers, with headquarters in various cities around the world. The latest financial statements by the company were released in November 2016 and they showed slightly below $126 million in income for the 3 quarters of 2016 up to the 30th of September. The EBITDA for that period was $20.5 million after losses from the US of $9 million.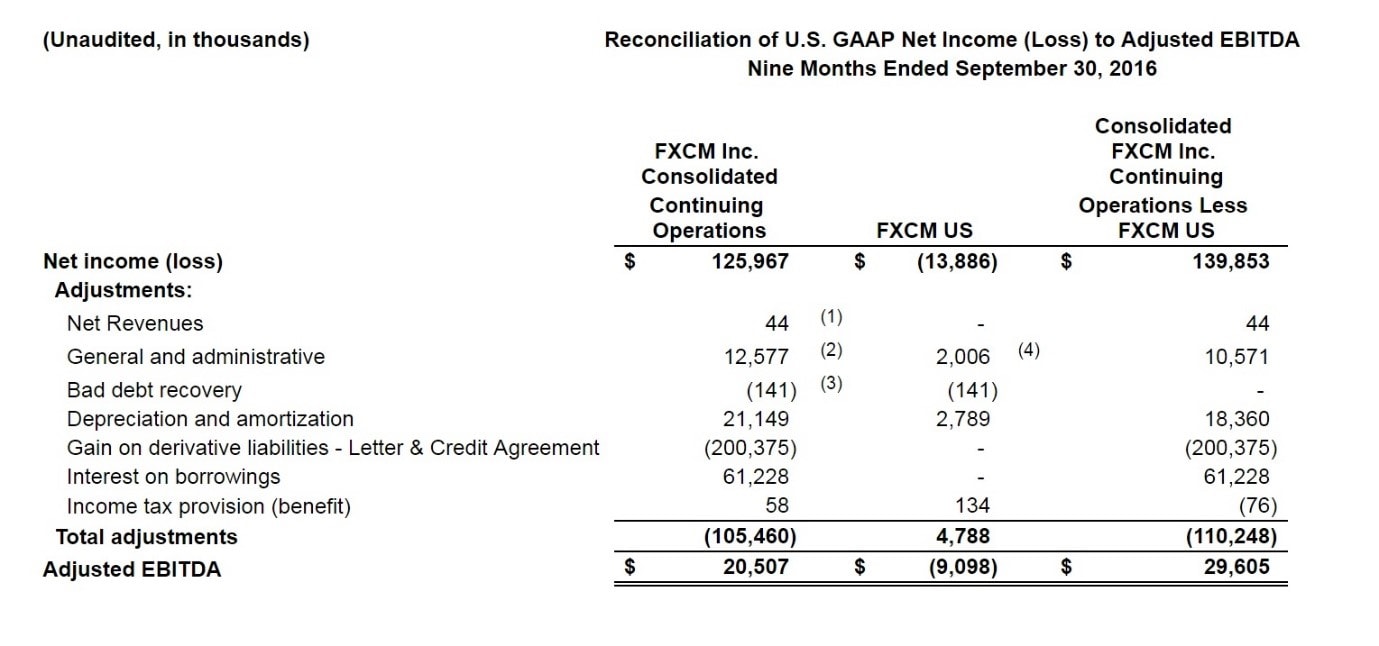 GAIN Capital Holdings
Still based mainly in the US but with offices in many other countries, this is another huge Forex broker. Revenues for the whole year 2016 amounted to $411.8 million and $35.3 million in income that same year. By the end of October 2014, the broker had more than 235,000 retail clients signed up after GAIN acquired City Index.
Given that the Forex market is increasing in daily traded volume and the number of retail clients, it's a safe assumption that GAIN only grew in profit and size. This year alone, GAIN received 47,000 accounts from FXCM after the latter was barred from operating in the US. These clients represent an increase of $142 million worth of client assets which only add to the company's already large size of assets under management (AUM).

Pepperstone
This is an Australian Forex broker who is definitely a newcomer to the scene compared to FXCM and GAIN. Pepperstone was founded in 2010. Nevertheless, their excellent services have increased their popularity astronomically. We can't know for sure how much the company made in 2016 because the company is not listed on any exchange, but one of the founders was interviewed by the Sidney Morning Herald.
In a 2014 interview, Owen Kerr stated that Pepperstone had made an income of $36 million in 2013 and an increase to $48 million was expected in 2014. For a company so young, 2010 – 2014, these profits show us that Forex brokers do indeed make good profits. Now, the company may become listed on the Australian Securities Exchange (ASX) which may increase its valuation even more.
How Forex brokers make their money
Those figures should be enough to get you interested in how they made the money in the first place. There are several ways a broker can make money, and they all contribute to the lucrative profits they make.
Own investment
Even though the broker only acts as the go-between from the client to the interbank market, this doesn't mean they are restricted to this purpose. In fact, Forex brokers hire financial and market analysts to do the same things their clients are doing – analyse the markets and make trades. Some have even gone further by using high frequency trading algorithms in order to turn more profit.
Furthermore, they have added benefits compared to the retail trader:
more capital – because they have thousands of clients, they have a lot more capital to trade with than any individual trader
they can observe trends – for forex traders, it can be very difficult to determine market sentiment because the forex market is decentralised. this is why we turn to futures markets which go through exchanges. for a broker, they can know market sentiment just by looking at how their clients are trading
expertise – most retail traders don't have a financial background and learn about forex trading from the internet. forex brokers, on the other hand, hire only the best traders with years of profitable experience
Fees and charges
For connecting you to the interbank market, the broker has to charge for the service, and this provides for crucial income to the broker. Normally, the broker will impose spreads on trades, which is how most brokers make their money. The spread is basically the difference between the price you receive on your trading platform and the actual market price in the interbank market. This difference is usually very small with some brokers advertising even 0-pip spreads. Due to their high number of clients and the daily traded volume, these small amounts can add up to a decent profit.
Besides spreads, other brokers will just impose a commission charged as a percentage of the profits. It's a much more straightforward method of charging the clients, although it's usually higher than using spreads. Then there are those brokers who will combine both spreads and commissions, although they are only a few.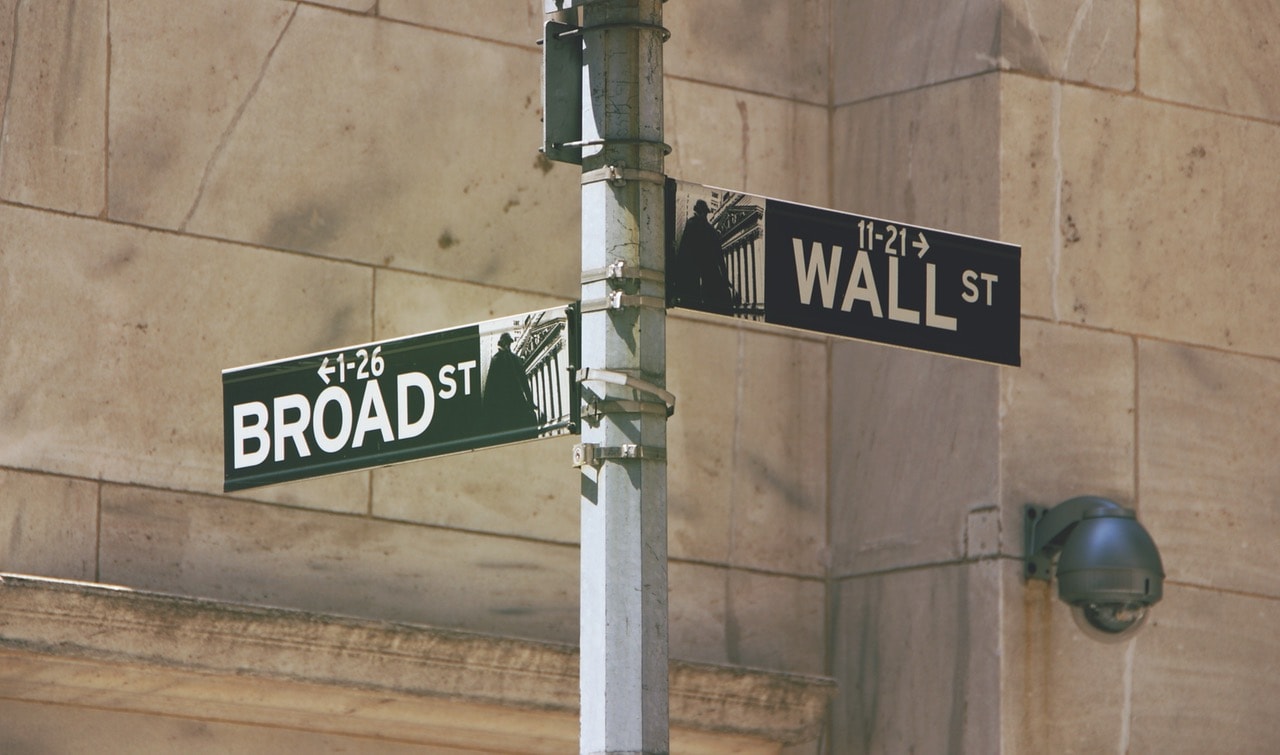 Dealing desk brokers
Instead of connecting the client to the interbank market, market-maker brokers create the market themselves. In this setup, the broker takes the opposite side of the trades, and there's no need for a liquidity provider. These brokers make money whenever you lose on a trade and vice versa. Since most traders lose money, the broker is betting that the odds are in their favour, and this works most of the time.
Despite being the biggest forex brokers, they may not be the best brokers in all situations. There are other factors every trader should consider when choosing a broker beside the broker's size and earnings. In fact, some of these brokers, FXCM for example, has had numerous run-ins with Forex regulators. The FCA fined them $6.9 million in 2014 while the CFTC fined them $7 million this year for various violations.
Therefore, there may be better suited forex brokers out there, even though their earnings may not be as impressive. In fact, the argument could be made that the best Forex brokers have lesser earnings than the biggest. The best broker will have tighter spreads and not trade against their clients, which is how many brokers make their money. To identify the best Forex brokers, therefore, do not judge based on the annual returns.
Author: Ignacio Campo is a regular contributor to TopBrokers.com – portal about Top Forex Brokers on the Currency Market. He began his career in a European investment bank. After that, he decided to switch from the stock market to the foreign exchange market. He has been working in financial markets for more than 7 years.