Explore the world of commodity trading with our comprehensive Guide. Crude oil, gold, cofee…Learn to trade them all!

Min. deposit: $100
Demo account: Free
Trading instruments:  over 2 000 
80.6% of retail CFD accounts lose money.
Provided in collaboration with Plus500
Meet one of your gurus
Michael
Currency Strategist & CEO
Hi, I'm Michael and my area of expertise is forex and cryptocurrency trading. I specialize in technical analysis, namely in chart pattern setups. I educate traders of all levels and I believe that a prerequisite to successful trading is always knowing the risks of the game. As of now, my primary interest lies in cryptocurrencies, especially in Ethereum and in decentralized applications. You can reach me at Michael@TradingBeasts.com or in the comment section of any article.
What we cover on the TradingBeasts website
CFDs
CFDs allow you to trade stocks, indices, commodities and many more financial products. All of that with leverage that can multiply your winnings as well as your losses.
Forex
The World's Largest Financial Market, Forex, allows currency speculation. EUR/USD, GBP/USD, which economy and its currency will overshadow the others? You decide.
Cryptocurrencies
Cryptocurrencies might overthrow the financial world as we know it today. Find out now what potential they have for day trading and long-term investing.
Binary options
Up or Down? You decide! With binary options, it's all about speculating whether the price will be higher or lower than it is now.
TOP 5 Rated Regulated Brokers
May 2019
Helping traders get their act together
before they enter the market
Motivational Quotes from Top Traders
To be the best you have to learn from the best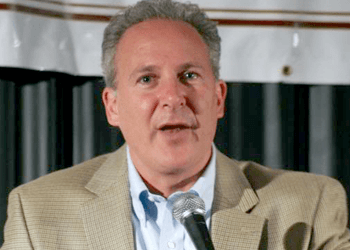 Peter Schiff
Stock broker, financial commentator
CEO of Euro Pacific Capital Inc.
All those commodities are going to have to rise in value as we are in short supply and we are printing too much money.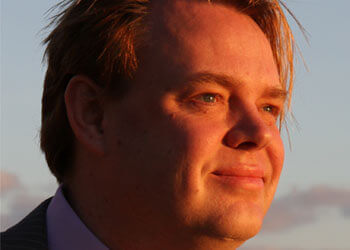 Rick Falkvinge
Information tech entrepreneur
Founder of the first Pirate Party
Bitcoin will do to banks what email did to the postal industry.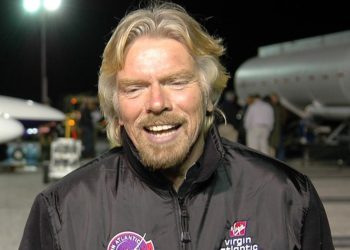 Richard Branson
British billionaire and bitcoin proponent
Virgin Galactic
Treat failure as a lesson on how not to approach achieving a goal, and then use that learning to improve your chances of success when you try again. Failure is only the end if you decide to stop.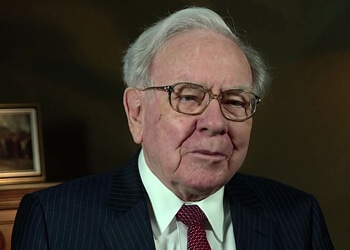 Warren Buffett
Business magnate, investor, and philanthropist
Berkshire Hathaway
I made my first investment at age eleven. I was wasting my life until then.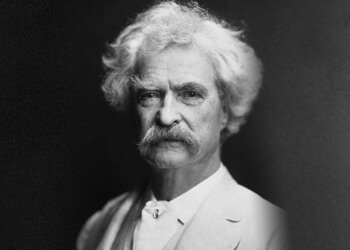 Mark Twain
Writer, humorist, entrepreneur,
publisher, and lecturer
October: This is one of the peculiarly dangerous months to speculate in stocks. The others are July, January, September, April, November, May, March, June, December, August and February.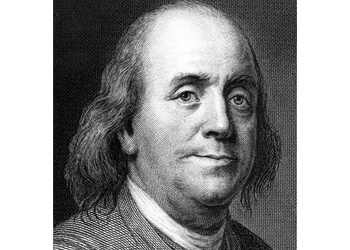 Benjamin Franklin
Author, politician, inventor
One of the Founding Fathers of the United States
An investment in knowledge pays the best interest.