Is Forex Trading Legit or a Scam?
Is forex trading legit? This is a question that many traders ask, especially after encountering challenges. Imagine blowing two or more accounts in a row? The thing that comes to mind is trading is probably a scam and undependable. You are convinced the brokers are hunting you and are after your money.
From the start, it is essential to point out that trading currencies is legit. However, there are many scammers online who make many traders doubt its legitimacy. Forex scams run into billions of dollars.
Forex Trading is Legit
Forex trading is a legitimate way of making money. But how do you know the forex market is legit while it is a wash with con artists and fraudsters?
It Is the Biggest Market in the World
Perhaps the biggest proof that the forex market is legit is that it is the biggest market globally. It dwarfs stocks, bonds, and indices. As per BIS, the forex market has a $6.6 billion daily turnover.
Government Institutions Participate
The leading participants in the forex markets are Central banks, investment banks, governments, multinational corporations, and forex brokers. Online retail brokers come at the bottom of the pyramid. Central banks wouldn't participate in an illegitimate trade, would they? Professional traders and asset managers contribute a bigger chunk of the trading than retail traders.
However, many newbies come with unrealistic expectations of making money. Some deposit funds on illegitimate platforms run by unscrupulous people. Once you make deposits in these firms, you are unlikely to make profits or complete withdrawals.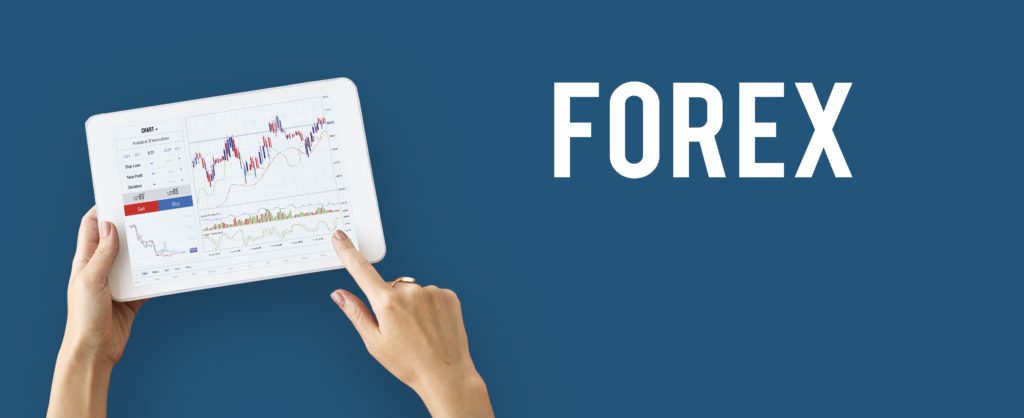 Forex Market Goes Beyond Online Trading
Many people participate in forex unknowingly. Take, for example, when you want to travel on a foreign trip. You will need to exchange your money for local currency at the forex bureaus.
Similarly, when buying products overseas, for example, a phone, the ecommerce platform exchanges the currencies automatically. All these transactions are part of the forex market and significantly affect currency performance.
How Do You Identify a Forex Scam?
As a retail trader, you are vulnerable to the fraudulent schemes of forex scams. Since forex trading occurs online, many retail traders fall prey to swindlers. You should be cautious given the massive pyramid scenes and scams in the market.
Here are the top telltale signs of forex trading scams.
1. Promises of Unrealistic Returns
The first signal of a forex scam is the promise of guaranteed massive gains within a certain period. Remember, forex trading comes with inherent risks. This means that sometimes the trade might not go your way. If someone promises your massive returns, you can rest assured they are running a scam.
2. Unregulated Brokers
Another way the frauds run the scams is by using shady brokerage firms. Once you make a deposit, withdrawing wins becomes very challenging. Essentially, you should do your due diligence and ensure you are using a platform regulated by top regulatory institutions. If in doubt, you should make a small deposit and withdrawal to see if there are any hurdles. Better still, eschew the broker altogether.
The Regulations standards and investor protection vary from one institution to another. The leading regulators include:
BaFin of Germany
FCA in the UK
ASIC in Australia
CySEC of Cyprus
NFA of the US
FSCA in South Africa
3. High Fees
Another scam comes from huge commissions and spreads, making it hard to record any profits. If you are good enough to overcome the spread hurdle, you encounter yet another problem of absurd fees. The fraudsters are hellbent on ensuring you exhaust your fund deposits.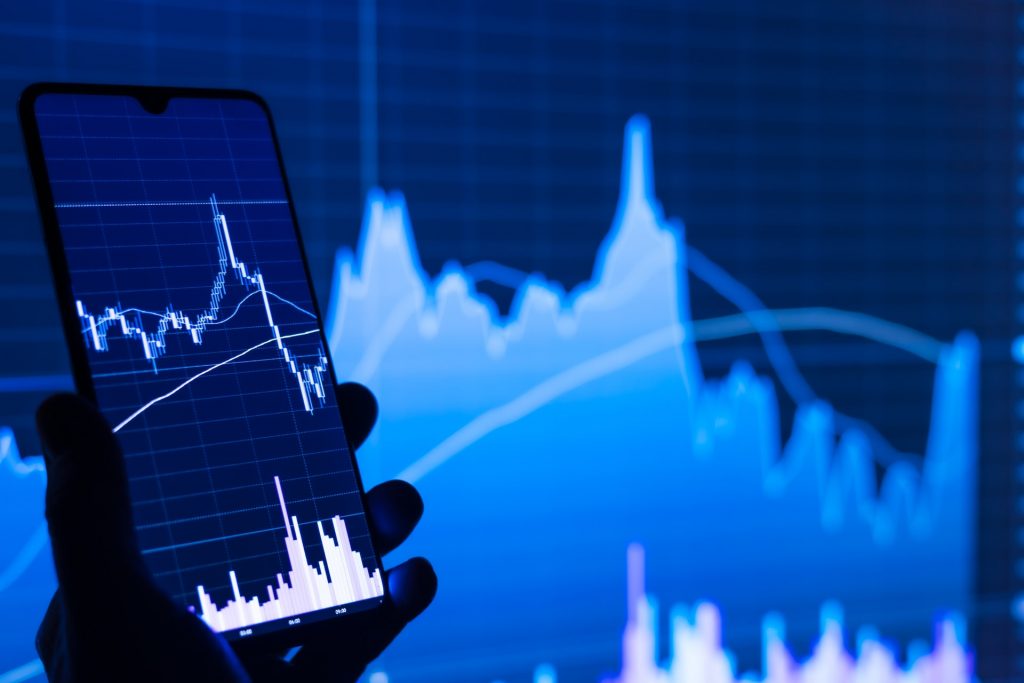 Precautions To Avoid Falling Into the Hands of a Prey
Be Wary of Account Managers
Never let anyone manage your money and make withdrawals. If you come across fraud, they might entice and convince you before vanishing you with your money into thin air.
Choose a Regulated Broker
The legitimacy of the forex market comes down to one thing; choosing a regulated broker. The last thing you want is to work with an unregulated broker. Legit companies publish their regulation details on their website, including license numbers and regulatory bodies. The institutions regulate brokers who deal with retail traders to prevent malpractices and protect your capital. You are therefore safe and guaranteed the safety of trading funds.
Why Do People Think Forex Is a Scam?
A Streak of Losses
As mentioned, many people come with high expectations of making massive profits. When the expectations are not met, they think they have been scammed. But in essence, it is only that they don't fully understand how the forex market works. For instance, imagine a scenario where there is massive volatility in the market and the price moves hundreds of pips against your position. When a beginner trader makes losses, they blame the brokerage firm.
Failing to make profits doesn't mean that the market is a scam. Each day, the market makes $6 billion in turnover. You only need to develop a working strategy, control your emotions, and invest in your trading education.
Ineffective Expert Advisors
Another scam involves selling shady robots and trading signals, especially from unregulated jurisdictions. They might entice you with promises of big wins, leading you into more losses. However, you should do due diligence. The various expert advisors found in the meta traders have varying performances.
Untrustworthy Account Managers
Legit fund managers execute trades in your account. They charge reasonable compensation, typically a percentage of the total win in a specified period. You should be cautious and eschew managers who demand to control and withdraw funds from your account.
Wrapping Up the question of whether forex is legit
The forex market is a legit way of making money. If you already have a job, it can be a source of extra income. However, you should be cautious of the scams in the market. Ensure you deposit funds with a reputable broker regulated by a recognised institution to guarantee the safety of your funds. You will not only be making money from legitimate sources but also withdraw and enjoy your profits without going through problems.
Regulated Brokers
Ad Disclosure
?
The table below contains links to 3rd party websites of our top partners from whom we receive compensation at no additional cost to you.