How Many Crypto Exchanges Are There?
If you are looking to add some crypto assets to your portfolio, the best place to look at is crypto exchanges. These exchanges allow investors to buy cryptocurrency using Paypal, bank transfers, credit cards and other methods with their fiat currencies. Investors can also exchange their already owned crypto for other crypto assets.
But how many crypto exchanges are there?
The Number of Crypto Exchanges in the Market
It is very hard to determine the exact number of crypto exchanges that exist. New crypto exchanges are popping into the market every day. However, a good way to estimate this is to look at a cryptocurrency data aggregator like Coingecko. As it stands, Coingecko tracks 510 cryptocurrency exchanges by their trading volume and trust score.
These 510 exchanges include both centralized (CEX) and decentralized (DEX) crypto exchanges. Currently, Coingecko tracks 100 decentralized crypto exchanges. That means they track 410 centralized crypto exchanges. Most people create and run centralized crypto exchanges for profit. This is why there are more CEXs than DEXs. Additionally, Coingecko also keeps track of crypto exchanges dealing in crypto derivatives. In total, the company keeps track of 63 exchanges that offer crypto derivatives. These are all centralized by companies like Binance and OKX.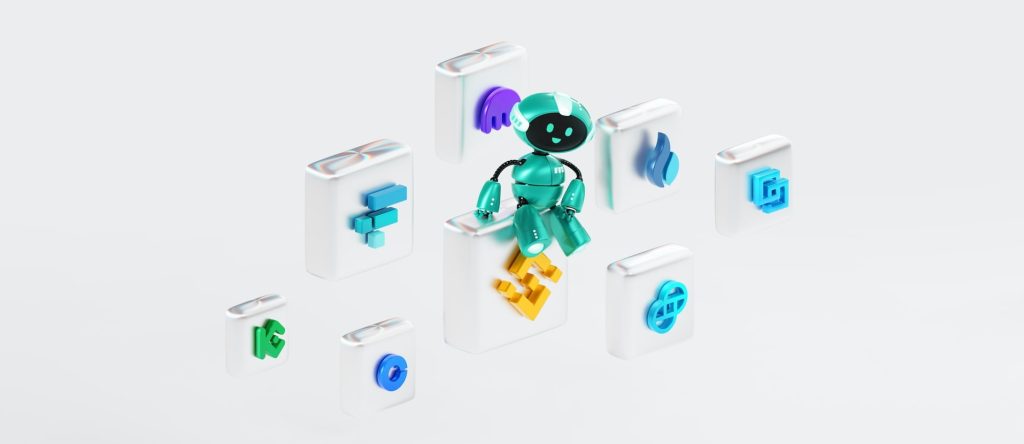 Pros and Cons of Centralized Crypto Exchanges
Pros
Centralized exchanges have high liquidity.
Centralized exchanges have simple UIs making them suitable for all levels of investors.
Transactions on CEXs are processed faster.
Investors have customer support accessible. They can reach out to the institution in charge in case of any issues.
The individual or institution in charge might help you recover your funds in case of a hack.
Cons
Centralized institutions require registration and completion of KYC. This may expose your personally identifiable data to hackers.
Trading fees on centralized exchanges make transactions more expensive.
Investors do not have total control over their crypto assets. They have to trust that the people in charge will protect their funds.
Centralized exchanges may not list a crypto asset investors want to invest in.
Pros and Cons of Decentralized Crypto Exchanges
Pros
Decentralized exchanges do not have a single individual or institution in charge. Traders can exchange assets without any restrictions or regulations. This gives investors total control over their crypto assets.
Trading on Decentralized exchanges can be cheaper. This is because there is no individual or institution looking for profit from the exchange.
DEXs generally offer a wider variety of crypto assets. You can find coins not listed in centralized exchanges on DEXs.
Users do not need to register and perform KYC processes. This makes it harder for hackers to access traders' assets.
Cons
Investors do not have access to customer support in case of any issues.
If you lose assets on a DEX, there is no system to help you recover your funds.
Decentralized accounts have complex UIs. Beginner traders may have a problem navigating a DEX.
Transactions take longer to process on decentralized exchanges.
Decentralized exchanges usually have low liquidity.
Top 10 Centralized Exchanges by Trust Score
Coingecko provides a ranking of all the exchanges it tracks by Trust Score. Here is a list of the top 10 centralized exchanges by Coingecko's Trust Score:
Binance
OKX.
FTX.
Coinbase.
Bybit.
Kucoin.
Gate.io.
Huobi Global.
Kraken.
Bitfinex.
Interestingly, these exchanges are also the top 10 crypto exchanges overall. No decentralized exchange cracks the top 50. The highest ranking decentralized exchange ranks 84 overall.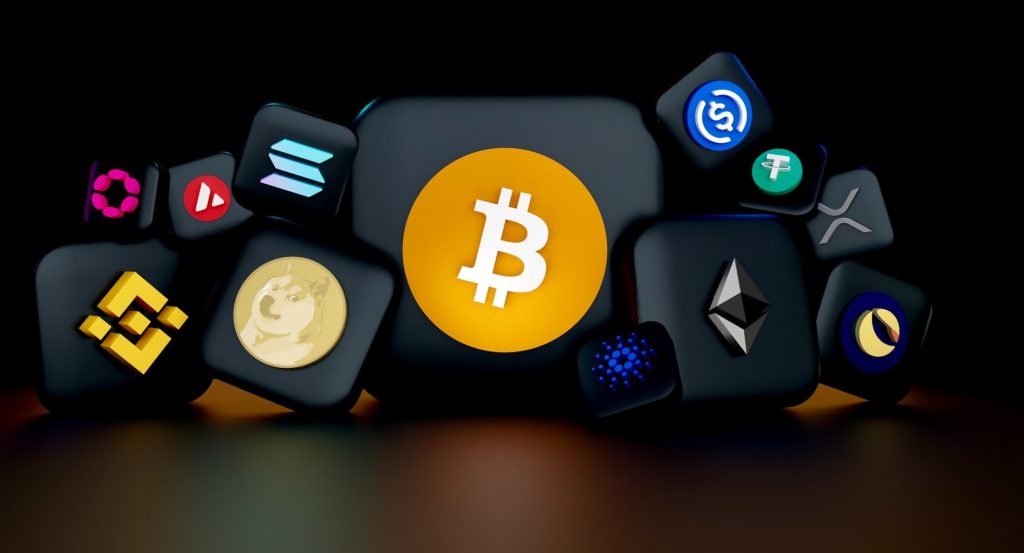 Top 10 Decentralized Exchanges by Trust Score
Here is a list of the top 10 decentralized exchanges by Coingecko's Trust Score:
Uniswap (v3).
PancakeSwap (v2).
Orca.
Quipuswap.
Where to Buy Crypto
All investors need to do serious research before choosing a company to invest in. They need to ensure that the company best suits their needs and will protect their funds. Investing with companies that have been in the market for a long time is a good place to start. These can be traditional cryptocurrency exchanges or even forex brokers that allow investors to invest in crypto. Here are a few highly rated companies that you can buy crypto on.
Binance
Binance is the highest-rated cryptocurrency exchange on all cryptocurrency data aggregators like Coingecko and Coinmarketcap. Evidently, it has the trust of many inventors in the market. This is because Binance has high liquidity and a huge listing of crypto assets. There are 357 coins and 1466 trading pairs on Binance.
Binance supports a variety of payment options including bank transfers and credit/debit card purchases. Additionally, investors can use the P2P market on Binance which supports over 300 local payment options. Here, they can buy a variety of crypto assets to trade for other crypto or to hold.
It is important to note that Binance is a centralized exchange founded by Changpeng Zhao. The company operates out of the Cayman Islands in Seychelles.
Your Capital is at risk.
eToro
eToro is one of the biggest multi-asset investment platforms in the world. The company allows its 30 million users to access different markets including the cryptocurrency market. In total, eToro features over 115 cryptocurrency pairs to invest in.
eToro also supports a variety of payment options including PayPal, Credit/Debit cards, Wire Transfers, Skrill, Neteller, WebMoney and UnionPay. Additionally, eToro is a well-regulated forex/CFD broker with a good reputation and the World's Leading Social Trading Network that allows you to follow and copy other traders.
79% of retail CFD accounts lose money with this provider. You should
consider whether you can afford to take the high risk of losing your money.
FTX
FTX is another centralized crypto exchange with a good reputation in the market. The company launched in 2019 and operates in Antigua and Barbuda. The company has a huge listing of 340 coins and 523 trading pairs available to investors.
FTX mostly supports Wire Transfers and Credit/Debit card payments. Other payment options available include ACH deposits, Silvergate Exchange Network and Signet payments.
Conclusion on how many exchanges there really are
Evidently, there are many options when it comes to crypto exchanges to choose from. 510 exchanges in the market are enough to serve all kinds of investors. And more exchanges are popping up in the market every day. The best thing to do when investing is to first assess your needs. This will help you choose the cryptocurrency exchange that best suits your needs. The highest-rated cryptocurrency exchanges on crypto data aggregators are a good place to start.
Regulated Brokers
Ad Disclosure
?
The table below contains links to 3rd party websites of our top partners from whom we receive compensation at no additional cost to you.