What You Need to Know About Crypto Winter
The history of cryptocurrencies and crypto trade, although short, is cyclical, or at least it has been until now. Since Bitcoin's inception in January 2009, the leading cryptocurrency has seen massive spikes and long crypto winters.
Therefore, understanding this concept and the nature that, until now, Bitcoin has registered in its price is essential. Thus, this 68% correction concerning its all-time highs achieved in November 2021 should not surprise investors in this type of asset.
Crypto Winter Definition
If the price goes down without recuperation for more than 12 months, it is called "crypto winter". Bitcoin—as well as some other crypto—have already survived the winter. For many people, this contemporary decrease is reminiscent of the cryptocurrency winter that beheld at the end of 2017 and the beginning of 2018. Bitcoin prices fell by 80% — up to $3,100 after the first consequential rally to $20,000. As a result, there were many new cryptocurrencies: investors and numerous individuals.
If you're a little scared in a particular circle, it's because Bitcoin's period is also considered to be periodic. This "winter" caused some early coin offering failures and urged major banks and businesses to shelve plans to enter the world of cryptocurrencies. Bitcoin only recovered when it reached a new high when the COVID-19 pandemic started off in December 2020.
A couple of factors indicate the appearance of such a new span outside inflation and the Federal Reserve or the ECB moving funds to combat it.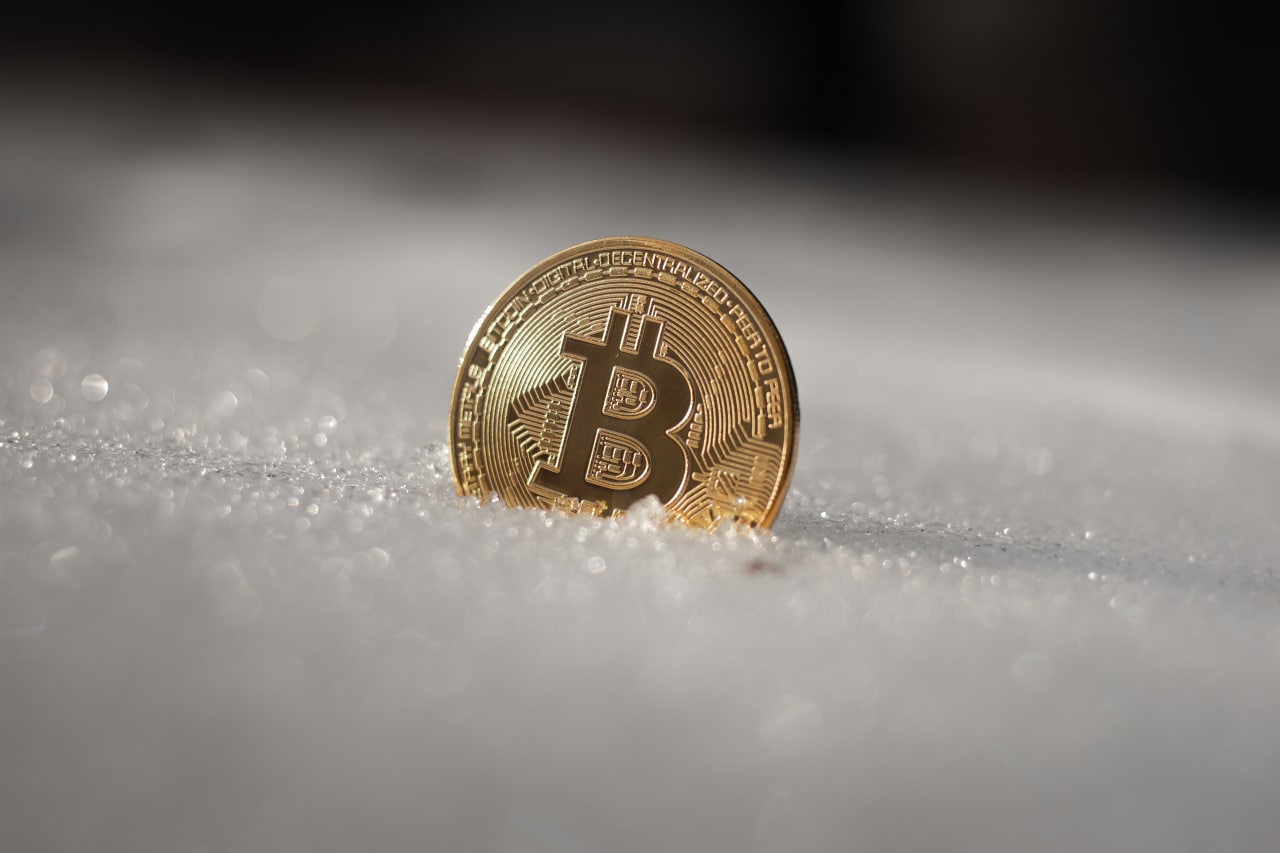 How Do I Prepare Myself For Crypto Winter?
Contrary to the expectations of many in the crypto market, Bitcoin (BTC) failed to rise above $68,000 in 2021 and continued to fall below $40,000 in early 2022, resulting in significant losses for large crypto investors.
However, a possible crypto-winter could benefit the industry by boosting technology improvements. Lower cryptocurrency prices can encourage the development of long-term sustainable projects while removing short-term speculative attention.
Most Popular Trends During/After Crypto Winter
Bitcoin has fallen to a new multi-year low below $21,000. In less than a week more than $300 billion disappeared from the crypto market. In fact, ETH dropped below $1100. Analysts warn of a possible further bitcoin collapse to $8,000 as global debt is reduced. Crypto traders fear the negative news flow and future US interest rate hikes could push the price further down.
Ether fell 40% below the previous week's high and approached the $1,000 mark. If these forecasts come true, it will be the first time ETH/USD has been trading at triple digits since January 2021. According to Cointelegraph reports, the pair has already passed its peak of $1,530 compared to the previous Bitcoin halving cycle.
Ethereum keeps on being one of the biggest losers in this market crash. ETH was above $2,000 in early June 2022 and has lost almost 50% of its value just in the past seven days. A few hours ago, the second largest crypto was below $1,100. Although, it has now rebounded and is above $1,200. Most of the larger-cap altcoins are in the best position on a daily scale. After yesterday's sharp decline, ADA, SOL, Polkadot and Avalanche stocks recovered double-digit percentages.
The Shiba Inu is up around 8% and BNB, XRP, TRX and LEO are in roughly the same positions as yesterday. The capitalization of the cryptocurrency market yesterday fell below $1 trillion, and today it has fallen to $900 billion. While $60 billion has since been recovered, the figure is down $300 billion in less than a week.
Experts' Advice On Crypto Winter
Market analysts and experts believe that BTC is very close to forming its first macro day on the 200-week moving average at ~$23,000, while the next macro bottom could be formed in the next 2 years at an approximate price of $41,000. Where Bitcoin could potentially head if it continues to break below-established support levels, cue ball has broken support, the next bottom is at around $13,331.
According to Francis Hunt, a market analyst aka The Market Sniper, the price of bitcoin could drop to $8,000. Billy Markus, IT engineer, the man who created Dogecoin in tandem with Jackson Palmer back in 2013 as a bitcoin spoof, took to Twitter to share his take on the current situation of the crypto market, the reasons it became a bear market and how long it could last.
In a tweet that seems to be partly a joke, Markus mentioned that he actually expects the cryptocurrency market to "finally be fine." However, he indicated that it could take some time — "just not soon," he tweeted. According to his estimates, the waiting period could be approximately four years. When asked if this cryptocurrency sell-off would be "fast and aggressive" and end up with a strong bounce, Marcus replied no, citing the dire state of the global economy.
The previous crypto winter lasted four years, starting in January 2018 and continuing until 2021, when Bitcoin hit an all-time high of $63,500 in April before skyrocketing to almost $69,000 in November. Anthony Scaramucci, SkyBridge Capital's founder and CEO of wealth management fund joined the CNBC show Squawk Box, pointing out that despite the current bear market, his view is still optimistic and despite all doubts, his fund bought more BTC and ETH! He emphasized that bitcoin still accounts for more than 50% of the entire cryptocurrency market capitalization, so "there is a flight to quality here," he said. In general, he urged investors to "remain disciplined" and not panic about the massive drop in cryptocurrency prices.
It is obvious that different experts hold opposing opinions. Simultaneously, according to a Bank of America survey, a big part of investors are still ready to take risks — out of 1,000 retail investors, 91% are going to buy crypto assets in the next six months and 30% are not going to sell existing cryptocurrencies during the same time, despite the collapse.
In any case, it is now difficult to make any highly accurate forecasts. But there is no need to rush things. Most crypto analysts believe the dynamics can be tracked by the behaviour of the market in the coming weeks.
Regulated Brokers
Ad Disclosure
?
The table below contains links to 3rd party websites of our top partners from whom we receive compensation at no additional cost to you.