Is Social Trading So Much Better Than Copy Trading?
Trading is simple but not easy, more so when you start out. And there is no better way to begin your trading experience than making profits as you learn the ropes. This is why some brokers have designed copy and social trading.
While the terms social trading and copy trading are interchangeable, they are not one and the same things. Copy trading is more of sub-social trading, while social trading is more of manual copy trading. Are you confused about this? Don't be. This article explores copy trading and social trading in detail, including their similarities and differences.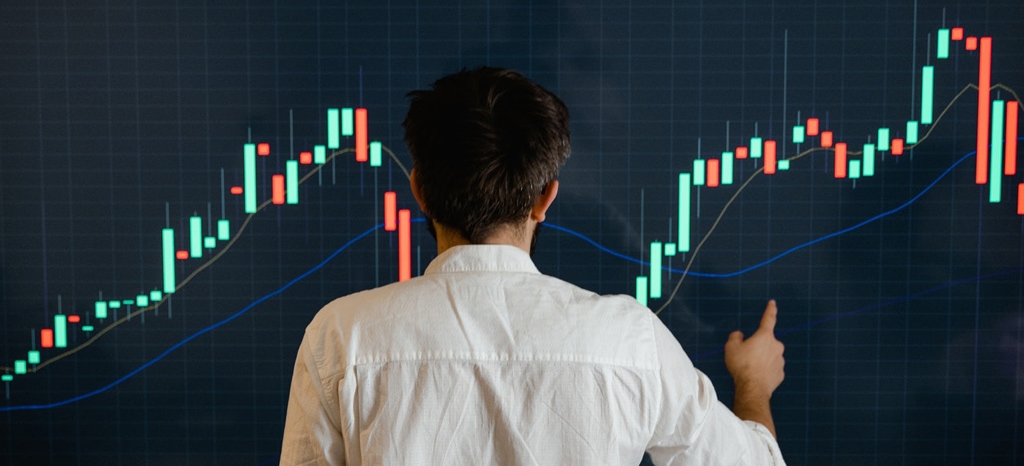 Social Trading
Social trading brings together a community of traders. You can follow other traders, exchange trading ideas, and track their winning and losses. Social trading allows you to integrate their trading ideas into your strategy.
Essentially, there is nothing automatic about social trading. It has an element of control, meaning you can opt to follow others or not. While different platforms have different social trading designs, each offers a forum where the traders engage and exchange ideas.
Pros of Social Trading
An opportunity to learn from others
Support from a community of traders
Access to massive helpful trading data
Cons
You are likely to miss great trade setups
Time-consuming compared to copy trading
Copy Trading
Copy trading is quite different. Essentially, novice traders follow and copy the trade executions of a lead trader. Copy trading is automated such that you replicate the trades of the trader you are copying. As such, if they buy an instrument, you follow suit.
You only need to fund your account, choose a trader you want to copy, and set the risk level.
This trading method is hands-off. However, many platforms show traders' historical performance and risk scores so that you can follow the most successful. So their profits are your profits, and so are their losses.
Pros of Copy Trading
Suitable for beginners- You can learn and get profits, as you get acquainted with profitable trading
Some brokers offer loss limit to protect your capital
Offer a hands-off trading experience
Provides returns beyond your trading capability
Cons
It doesn't suit hands-on traders
High-risk potential
Copy Trading vs Social Trading Comparison
| | |
| --- | --- |
| Copy Trading | Social trading |
| Earns you a commission when other traders copy your traders | Offers you an opportunity to share expertise and be part of a community |
| Suits hands-off traders who want to follow the decisions of experts | Suits hand on traders who want to make their own decisions |
| Appeals to beginners who want to copy experienced traders | Appeal to beginners who want to learn from a community |
How They Differ
Control of Trading Results
In copy trading, the lead trader has the leeway to adjust their trading risks. So, if they hold onto a losing trade, perhaps because their account can withstand higher risk, the risk is replicated in your account. Suffice it to say that you have no power over what happens to your money. But social trading allows you to exit or stay out if you are sceptical about a certain trader's technique or analysis.
Learning Experience
The most appealing thing about copy trading is that you can make a profit without doing all the donkey work - no analysis. In fact, you don't need to be well versed in trading. You only need to research the trader to copy. This means that you miss out on the learning experience.
As a result, you will not be in a position to make trading decisions in the future and stay in control. To be a refined trader, you need to go through the ups and downs and learn the strategies that work for you.
With social training, you can learn from others and exchange trading insights. Specifically, you can discuss the wins and the losses and how to enhance your trading techniques. The discussion and sharing of the trading journey are quite fulfilling and make you a better trader.
Mismatch in Approach
Essentially, you'll want to be sure about the trading insights offered by experienced traders. You don't want to follow a trader without strict and clear and strict parameters. With social trading, you understand why you should follow a certain trader, the market expectation, and what to do if it doesn't go according to plan.
Copy-trading shows the risk score and performance for everyone to see. But even the best traders make losses. And fate might have it that you start copying their trades when they are on a losing streak. If your account is not enough to withstand their losses, you might end up blowing the account.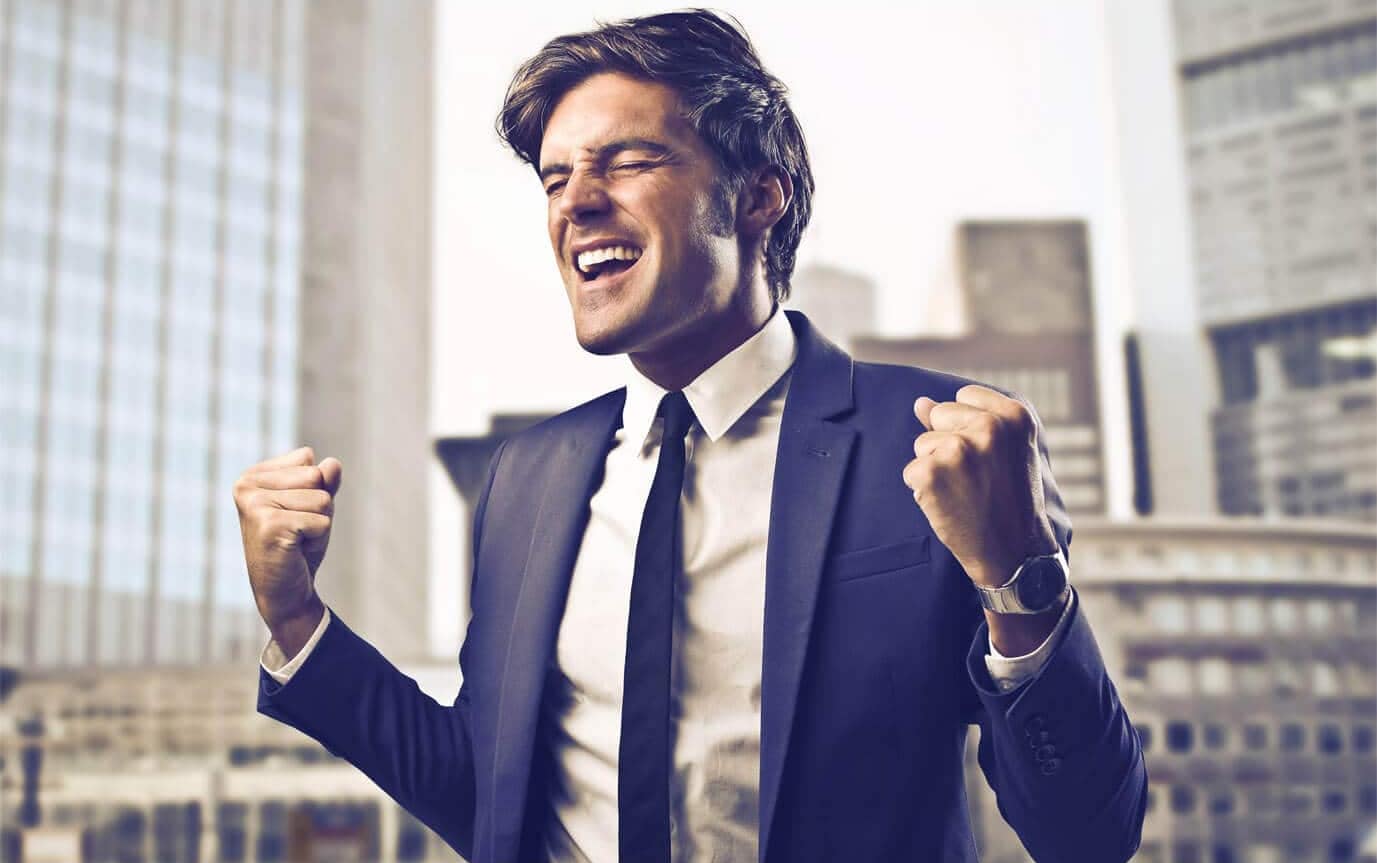 Social and Copy Trading Platforms
Offer not for US customers
AvaTrade
AvaTrade is one of the copy trading platforms out there. The broker is regulated across 5 continents and features CFDs on forex, stocks, indices, commodities and cryptocurrencies.
eToro
eToro
is both a social and copy trading platform. However, it is known for a copy trader program that allows you to replicate trade from other seasoned traders. However, it also has social trading features which come with public feeds where you can view, interact, and monitor the stats of other members and engage with the community. You can copy their stocks, cryptocurrencies as well as various CFDs (such as Forex, ETFs, commodities, and indices).
Zulutrade
A Greece-based social trading network with a focus on forex. Other instruments include CFDs on commodities, stocks, forex, and crypto. It shows leading traders by performance. You can see a combo of traders you should check out based on your preference.
Collective2
Collective2 is a New York-based social trading platform that allows you to choose strategy managers, who take over your account management. The platform charges monthly fees and relatively high minimum deposits of $5000. So, you should be cautious about risk management.
Public.com
Public is a social trading network with a focus on ETFs and stocks. You can see what other community members are investing in.
Final Note
Whether you opt for social trading or copy trading, you will want to follow the most successful traders. Remember, regardless of good statistics, any trader can lose, and they won't win all the time. In addition, it might be challenging to understand the attitude of various traders during losing trades. That said, copy trading and social trading offer a great opportunity to combine trading efforts, sharpen skills and benefit from the synergy.
Regulated Brokers
Ad Disclosure
?
The table below contains links to 3rd party websites of our top partners from whom we receive compensation at no additional cost to you.