Hong Kong: Binary options trading - Regulation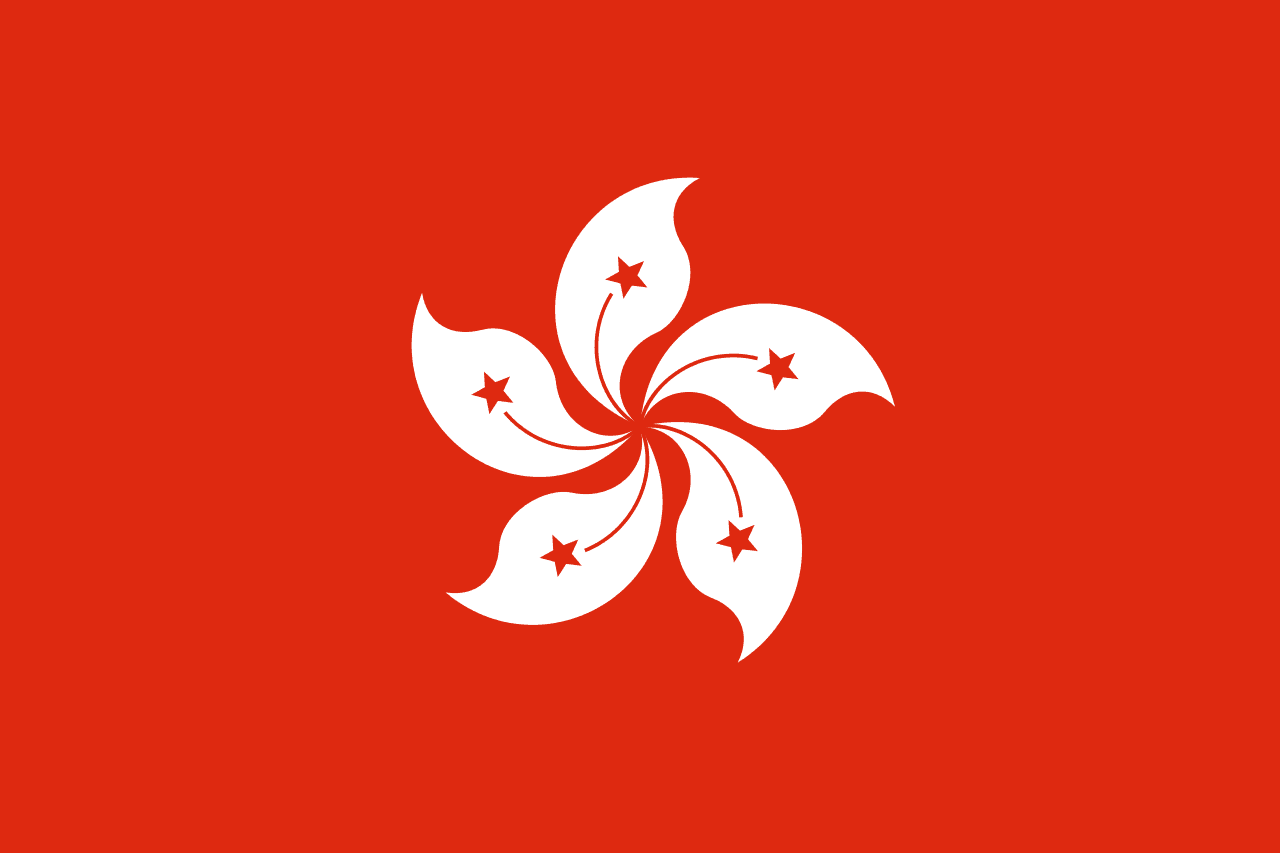 This page is dedicated directly to visitors from Hong Kong who might be interested in Binary options trading. Before we explain to you how to trade binary options we want you to know all the legal information that apply to traders from HK.
Binary options Hong Kong - regulation & legal information
The first thing you might want to know is whether it is legal to trade binary options in HG. I have good news for you, yes it is. The only regulatory body for binary options and forex in Hong Kong is SFC (Securities and Futures Commission). It is a good thing to check on SFC.HK whether a broker that you want to trade with is not on an alert list. There are hundreds of brokers that SFC warns about, you can all check them there.
Best binary options brokers that accept traders from HK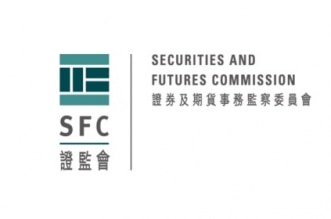 Currently, there are no binary brokers with SFC license. However, there are brokerages companies that do offer their services to people from Hong Kong. Only because there is not a single binary broker with SFC license does not mean you should trade with completely unlicensed or unregulated brokers that are not supervised by any regulatory authority.
A lot of traders from HK chooses IQ Option which is one of the most popular binary brokers in the world, traders have created there over 15 million accounts since 2013. It has the CySEC license which is a regulation for the European Union and it has prestigious FCA license (in the United Kingdom) among other 7 licenses across the world.
How to trade binary options  - basic information
Binary options can be traded online, the only thing you need in order to trade them is a computer or a smart device and an internet connection. A trader who trades Binary options speculates whether the market price of a certain asset (for example gold, coffee, oil) will go up or down in a given time (it can be 5 minutes, half an hour, week or even a month).
Once this time comes (which you as a trader choose) the option will evaluate – if the price went in the direction you chose, you win around 80% of the invested amount. In the opposite case, you lose the money you have invested in this particular trade. Be aware that even though it looks quite simple on the first look, binary options trading is very complex and it takes time to learn how to trade profitably. Don't be naive and do not fall for scams that promise guaranteed money.
Nothing ever comes easy and if you want to make money by trading Binary options you need to learn a lot. TradingBeasts.com is an honest portal which is even for traders from Hong Kong. We are active traders who write educational posts and breaking news, we test and compare brokerages and we alert our readers about suspicious projects and untrue marketing campaigns.
Read on TradingBeasts.com
What are binary options - and other educational articles in Binary guide
What binary strategies one can use
 What books about binary options do we recommend to our readers for further education.
What can Hong Kongers trade and how long one trade last
| | | | |
| --- | --- | --- | --- |
| Stocks | Indices | Commodities | Currency pairs |
| PetroChina Co Ltd | Dow Jones | Gold | EUR/USD |
| Facebook Inc. | NASDAQ | Silver | EUR/JPY |
| Google Inc. | Hang Seng Index | Oil | HKD/USD |
*Given short list above is just a tip of the iceberg what is possible to trade with Binary options. When we trade financial instruments such as: stocks, indices, commodities or currency pairs we call them underlying assets. It is a good thing to remember this term because it is used everywhere (yes, even across our whole website!).
List of all underlying tradeable assets for Hong Kong people consists of over dozens and dozens of titles. You can make a profit on each and every one of them. When the trade will end, (or if you will length of the trade) is always set up by the trader. That means you can decide whether your trade will be evaluated in a matter of minutes, hours or days. The time period after which we will see the result of our trade is called "expiry time".
How can a binary options trade look like
 We choose an underlying asset we want to trade. In our example, I decided to invest in currency pair EUR/USD.
We pick when our trade should end – expiry time. Once this time period ends, our trade will be evaluated.
 We determine the amount we want to invest in this trade. The more we invest the more we can possibly earn. But on the other hand, the more we can also lose. That means you need to carefully decide how much you want to "risk". Traders from Hong Kong can make a trade worth just one dollar. The biggest investment you can create is around 5 000 $ per trade.
We decide if the price of our underlying asset will increase or decrease. If we predict growth of the asset, we pick "call". Oppositely if we anticipate that the price of our asset will fall, we choose "put".
In this example, if I think that the price of euro will do better than the dollar, I pick Call. If I expect that the price of the dollar will do better than euro, I pick Put.
Risk warning: When trading with real funds, your capital is at risk
Regulated Brokers
Ad Disclosure
?
The table below contains links to 3rd party websites of our top partners from whom we receive compensation at no additional cost to you.