What will BTC be worth in 2030?
News | May 19, 2022, 8:01 PM | The content is supplied by a Guest author
Factors that determine Bitcoin price
When scrutinising Bitcoin's price chart, it's worth taking a moment to consider the factors that can influence the cryptocurrency's value.
Crucial on-chain metrics can include the number of BTC that is being held long-term, denominated by the volume of coins that hasn't moved for more than six months. This can give us an insight into whether current investors have any intention of selling. High numbers of Bitcoin in long positions greatly diminishes the circulating supply that's available, pushing up prices for those making purchases on the spot market.
Inevitably, trading btc to usd is also swayed by significant adoption news. A good example was when Elon Musk announced that Tesla had added $1.5 billion in BTC to its balance sheet, and that the electric vehicle manufacturer would accept the cryptocurrency as a payment method. (Ironically, the asset also suffered a sharp fall when Musk later suspended BTC transactions because of environmental concerns.)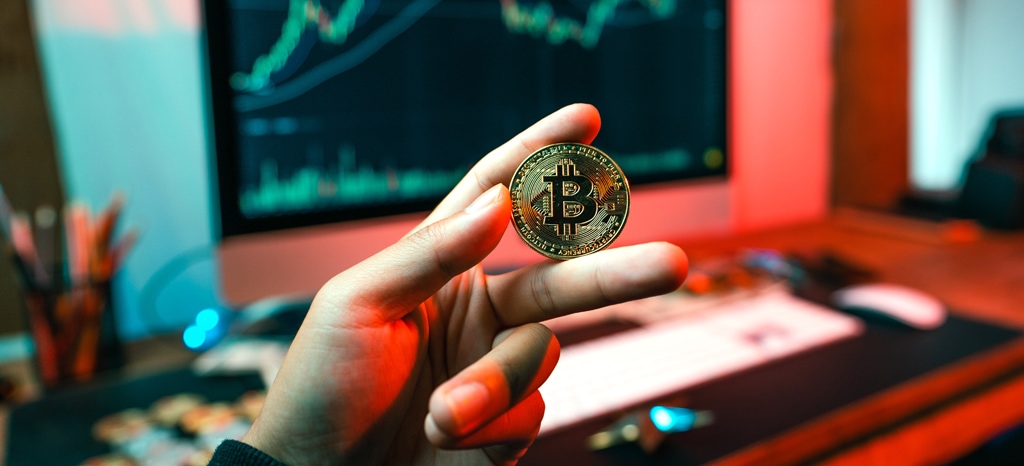 Bitcoin price news can also be tied to headlines in the financial world, and BTC has been known to experience spikes when certain announcements are made by central banks. In September 2021, the cryptocurrency enjoyed a spike when the US Federal Reserve announced that it would be holding interest rates near zero — boosting Bitcoin's use case as a hedge against inflation.
Bitcoin price predictions for the next decade
Of course, there's a lot of uncertainty about what lies ahead for the price of Bitcoin. Depending on who you ask, Bitcoin's future price will either be in the millions — or somewhere close to zero. Crucial metrics to watch out for include whether companies continue to add BTC to their balance sheets, and whether overall levels of institutional adoption increase. A growing number of countries across Latin America are also exploring whether to embrace Bitcoin as legal tender (as some of their own local currencies suffer hyperinflation). This could introduce Bitcoin to a greater cross-section of consumers.
Bitcoin's future price: What the public thinks
Although an estimated 2.3 million Britons now own cryptocurrencies in the UK, many consumers couldn't tell you what the price of Bitcoin is with confidence — and even fewer understand how this digital asset works in practice.
There is some interesting data that suggests we could see a generational shift when it comes to investing habits. A recent poll by Junior Achievement USA revealed that 25% of teenagers would choose crypto if they were given money to invest, and there is evidence to suggest that we're seeing funds flow away from gold and into crypto.
Risk Warning: No one can predict prices of cryptocurrencies with total certainty, thus it is crucial to understand that the following price predictions serve merely as a suggestion of possible price development and are not intended to be used as investment advice.
Bitcoin price predictions by crypto experts
For most of 2021, crypto experts have been fixated on BTC surging beyond $100,000 for the first time. Beyond that, some Bitcoin price predictions for 2025 centre on the world's biggest cryptocurrency surpassing $500,000. Billionaire twins Cameron and Tyler Winklevoss have set this target because of how it would see BTC's market cap achieve parity with gold, while Ark Invest's Cathie Wood argues this figure is achievable if greater numbers of institutions allocate capital to Bitcoin.
Among so-called maximalists — people who believe that Bitcoin is the only cryptocurrency that offers real use cases — there's ardent belief on Crypto Twitter that a single BTC could be worth millions of dollars. Some of those making Bitcoin price predictions for 2030 also believe that we could see this crypto asset replace "dying" fiat, and be used as a medium of exchange and not just a store of value.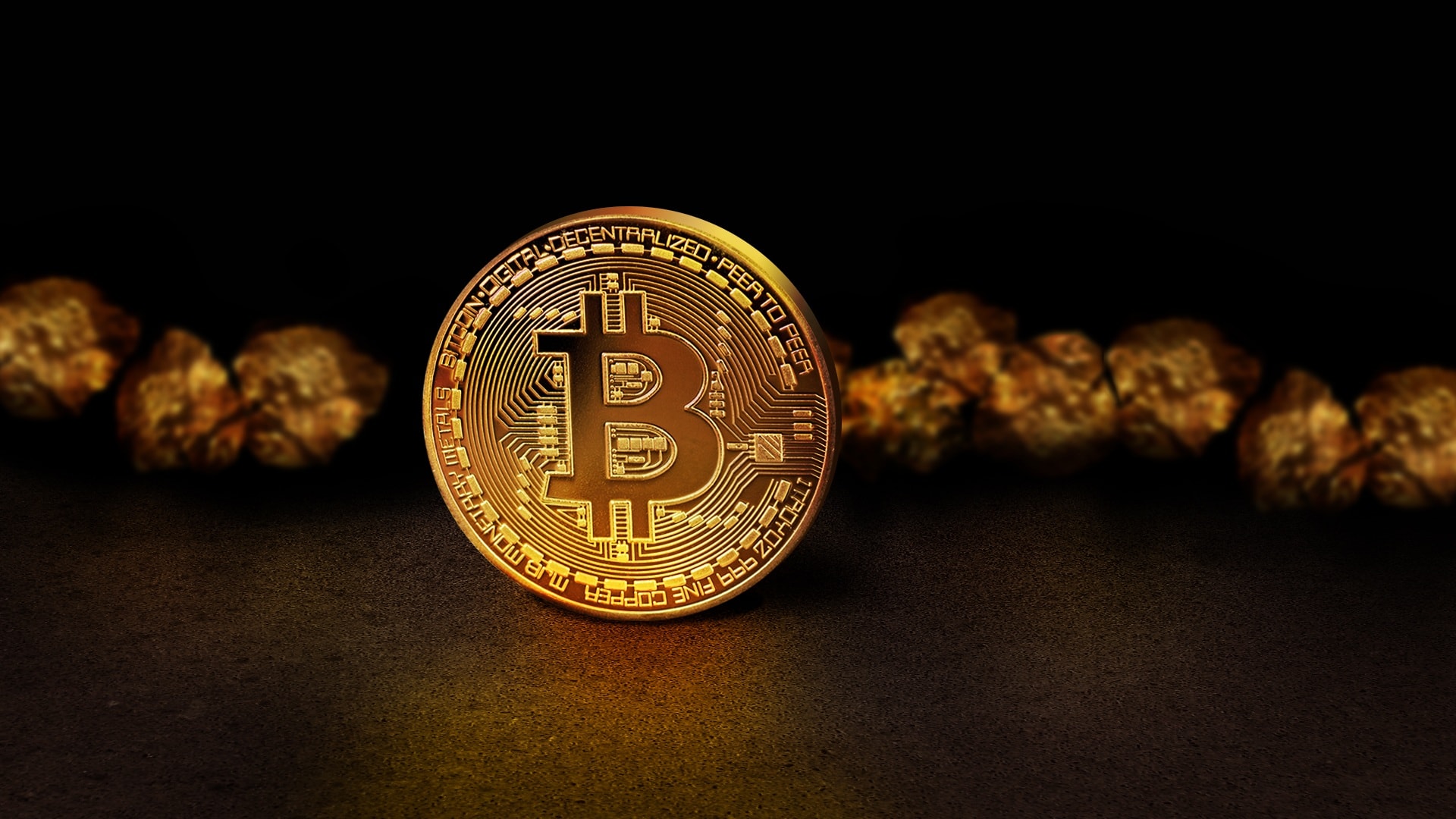 PlanB is an analyst who has won plaudits on Twitter for his stock-to-flow model, which gauges the contrast between an asset's available stock and the new supply that's being produced. The halving in May 2020 saw the quantity of BTC entering the market fall to 900 BTC a day — and this will tumble once again to 450 BTC in 2024. His charts were taken a little bit more seriously in 2021 after the model accurately predicted Bitcoin's closing price in both August and September.
His forecast went on to indicate that Bitcoin would reach $63,000 in October, $98,000 in November and $135,000 in December. Investment banks are also becoming increasingly bullish on this cryptocurrency's prospects, with some expecting Bitcoin to exceed six figures by the conclusion of this latest bull run.
However, uncertainty remains — and Bitcoin's four-year cycle indicates that we could see a rather sharp pullback in 2022. Data from Bybt shows that there was a 49.7% pullback in BTC's price in the first quarter of 2018, and a 37.4% decline over the same period in 2014. Although a number of optimistic analysts are expecting BTC's bull run to extend long into the first quarter of 2022, it's crucial for investors to do their own research and treat such predictions with a pinch of salt. In such an erratic and unpredictable market, it can be unwise to try and guess what's going to happen tomorrow — let alone in five to ten years.
Regulated Brokers
Ad Disclosure
?
The table below contains links to 3rd party websites of our top partners from whom we receive compensation at no additional cost to you.