Steps to Protect Your Cryptocurrency
News | June 19, 2021, 22:35 PM | The content is supplied by a Guest author
With the rapid adoption of digital transformation initiatives across industries and the continued acceptance of cryptocurrencies as a mode of payment, security awareness is increasingly becoming a priority. Businesses, major corporations, and individual investors are now joining the crypto market with an eye on the future. Some people believe in the future of decentralized currencies and are ready to hang on to their assets for the long haul, while others are chasing quick gains.
Regardless of what you believe about the crypto market, protecting your digital assets is a priority. Large businesses will often have sophisticated cybersecurity measures and control in place, but individuals may only rely on what the crypto exchange or wallet has to offer. For many, it's simply a username and a strong password, while others go the extra mile to provide two-factor authentication and anti-phishing codes. But even with these measures in place, your account could still be compromised. Thanks to the ever-evolving world of hackers and cyber-attacks. That said, below are the four steps you can take to protect your cryptocurrency.
Double Up on Security
When it comes to protecting your digital assets, it all narrows down to the level of security that you have in place. For instance, people who intend to keep their cryptos for a long time will prefer storing their assets in cold wallets, which do not connect to the internet and are considered more secure. But for most people, hot wallets are more convenient, readily available, and less technical. If you are using a hot wallet, you can protect your digital assets by doing all of the following:
Enabling multi-factor verification: Instead of logging on to your crypto wallet using a username and password only, you want to have an additional way of confirming your identity. This includes using a google authenticator code linked to your device or an SMS sent to your phone.
Using secure internet: Avoid using shared WIFI networks, and instead, use a secured VPN connection for added security.
Using a trusted password manager to prevent weak, multiple, or shared passwords that could increase your chances of being a cyberattack victim.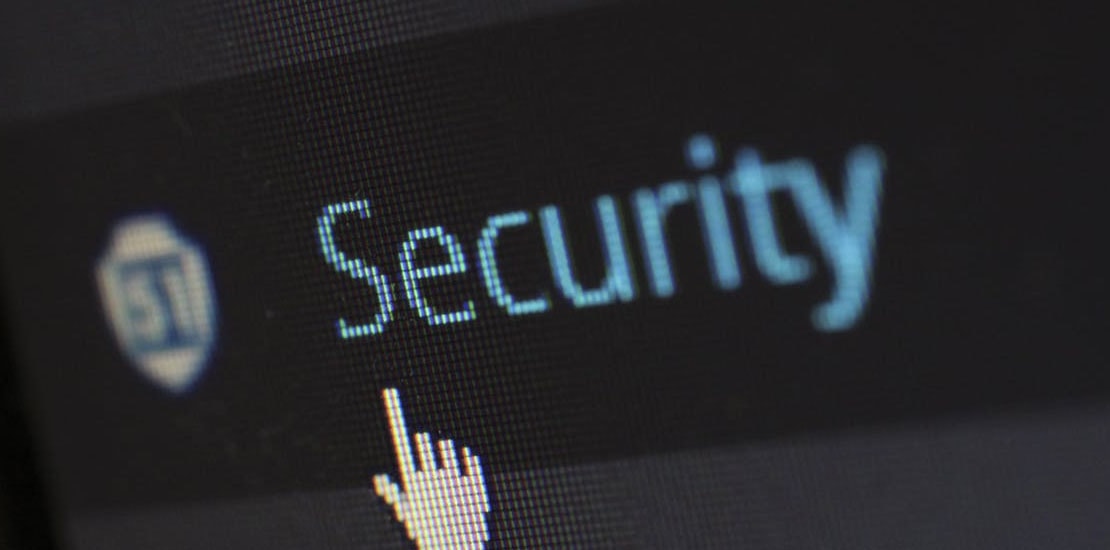 Only Use trusted Crypto Sites, Wallets, or Brokers
Cases of crypto exchange bosses disappearing with investors' money have been on the rise, and you always want to work with reputed sites that have a long-standing record in the market. Where possible, you want to diversify the risk by storing your cryptocurrency on more than one trusted wallet but using different and complex passwords for each platform.
Protect Your Phone from Phishing
Phishing
is a cyber-attack, which often uses a compromised email, text, or advert that impersonates legitimate organizations to steal sensitive information, such as your login credentials, browser history, etc.
Most people who use mobile apps to manage their crypto wallets are at risk of falling victim to mobile phishing. Over the years, most crypto wallets and sites have introduced an anti-phishing code.
The latter is often a six to eight-character number chosen by the account holder and, which will always be added to the emails or texts sent by the crypto wallet or Exchange Company. This means that any email you'll receive that doesn't contain the code and claims to be from the crypto company is potentially fraudulent.
Understand All the Ways of Protecting Your Digital Assets
As cryptocurrencies gain traction as a great way of diversifying the portfolio, many people are joining the market without a proper understanding of the technical background and associated security concerns. Since cryptos are unregulated, your responsibility is to ensure your assets are as secure as possible. It's worth noting that your crypto wallet is only as good as the platform you use and the security measures you have in place.
A rule of thumb is to avoid using crypto wallets hosted by providers. This is because the providers will always have access to your private keys, allowing them to control all your assets. Instead, you should consider using a hardware wallet, such as a USB-based device, which encrypts and stores your private key and other relevant details. However, using these offline wallets may not favor everyone, especially active traders who will have to regularly withdraw their assets to hot wallets and trading platforms.
Final Thoughts
Since cryptocurrencies are unregulated, protecting them from hackers and online scammers is a widely explored topic that's gaining interest among crypto enthusiasts and wannabe investors. Ensuring that your cryptos are secured from potential cyber-attacks isn't as straightforward as it sounds. First, you need to decide whether a hot wallet or cold wallet is right for you. If you are to use a hot wallet, choose the right crypto company that's reputed and trusted in the market. What follows is to implement tight security measures such as 2FA, enabling anti-phishing code, using a password manager, and using a VPN connection. Last but not least, stay vigilant and updated with cybersecurity and crypto trends to evolve with the market.
Regulated Brokers
Ad Disclosure
?
The table below contains links to 3rd party websites of our top partners from whom we receive compensation at no additional cost to you.