News | September 21, 2022, 10:02 AM | The content is supplied by a Guest author
Forex trading has been a very lucrative venture, and since the market is easily accessible to anyone, many people consider it as a career. Some people are ready to quit their 9-5 jobs, get the best forex bonus they can find and kick off their trading career. But is it realistic? Can you really transition to being a full-time forex trader? The answer is yes, but it is not that easy.
Before you can transition into a full-time trader, you must have good skills and also have certain knowledge. What knowledge do you need? Read on and find out!
Start With Demo Trading
We will never advise you to start with real money without practicing. The market is very profitable but executing the wrong trades could also result in losses. So the best way to kick off is to demo trade. Luckily, almost every broker offers a free demo account for anyone that is interested.
Demo trading is also not something you will do for a week and assume that you are done. We also advise starters to stick to such accounts for a few months to gain confidence and see how the market works.
Be Realistic and Truthful With Yourself
Here is one part that losts of newbie traders miss it—you can make millions in the markets but it won't happen overnight when you are just starting out. Many traders tend to set unrealistic expectations of how they will make so much money with relatively small capital. This kind of mentality is what forces them to take unnecessary risks that makes them lose more money. Our advice for you is to open a demo account with the exact amount you plan on using to fund your real money account. That way, you will have a taste of what your real profits and losses will look like.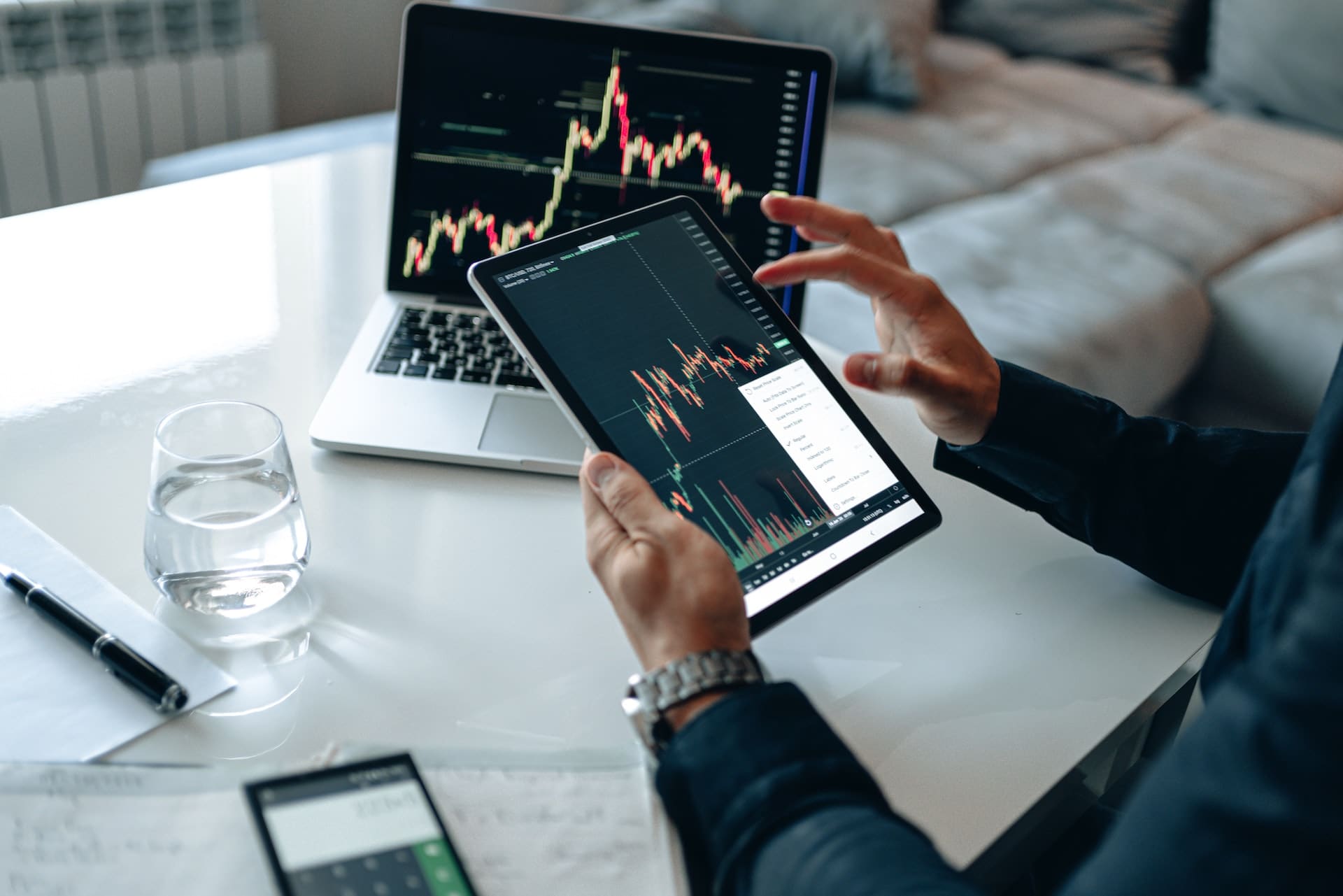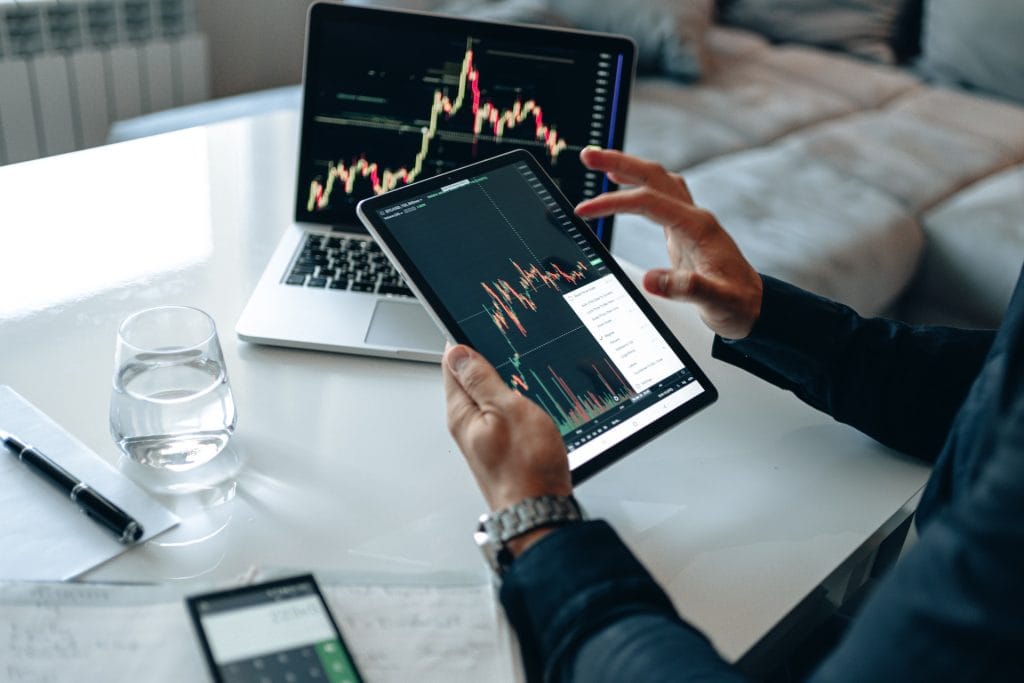 Good Risk Management
Risk management is very important in the markets and no trader can do without it. One truth about the market that everyone accepts is that losses are inevitable; but with proper risk management, you can make your wins overshadow the losses. One of the most important parts of it is your risk to reward ratio. Professional traders advise a minimum of 1:3 meaning that for every win, you gain a minimum of three times what you risked on that trade. With that minimum, it only takes one win to overwrite three losses. That is the importance of proper risk management.
Trading Psychology
Trading goes beyond hitting the buy and sell button—it is also a mental game. Traders need to cultivate the right psychology to last in the markets; one of them is accepting the fact that losses are unavoidable. There are other psychological factors you will learn as you trade so keep an open mind!
Have a Trading Strategy
No trader is made without an effective trading strategy and the earlier you realize it, the better. In the process of trading demo, have a journal where you document your observations, speculations and other important formulations in the market. With the help of your trading journal, you should be able to formulate a strategy and plan to keep you afloat in the market.
Wrap Up
Being a professional forex trader is an enjoyable and profitable career if you do the right things. We highlighted some of the most important factors but here are more points to keep in mind:
Understand the basics have a solid foundation
Don't fund your account with money you can't afford to lose
Think long-term
Master your emotions
These little points are what professional full-time traders follow. You can also take after them and enjoy a profitable career. Good luck!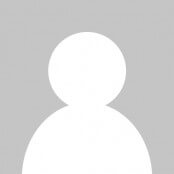 Latest posts by Guest Author
(see all)