Five Winds Asset Management Review - a Scam test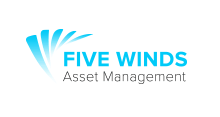 Five Winds Asset Management is a consulting company offering investment services. Whether they are a scam or not can be found in the following review.
Belgium's financial regulator FSMA warned us on the 02/10/2017 against Five Winds Asset Management. Not only that this company is not regulated in Belgia where it offers its services, it is also not regulated in any other country.
According to FSMA they illegally conduct their services
in the country and they sell investment packages with unrealistic returns. Five Winds Asset Management provides no information who is the owner of the company. But from what we could find it appears that the company is run by Russian scammers, who also owns a well-known scheme Questra World. Regulatory bodies in Austria, Poland, Italy and Slovakia and few other countries issued a warning on Questra World, informing us about an illegal operation in mentioned states.
Incredible traffic growth
The company Five Winds Asset Management created an enormous marketing campaign that reached to a great number of people. Have a look at the following screen how much their traffic has increased in the last month. Therefore, it is even more important to spread the news about this entity to warn as many people as possible.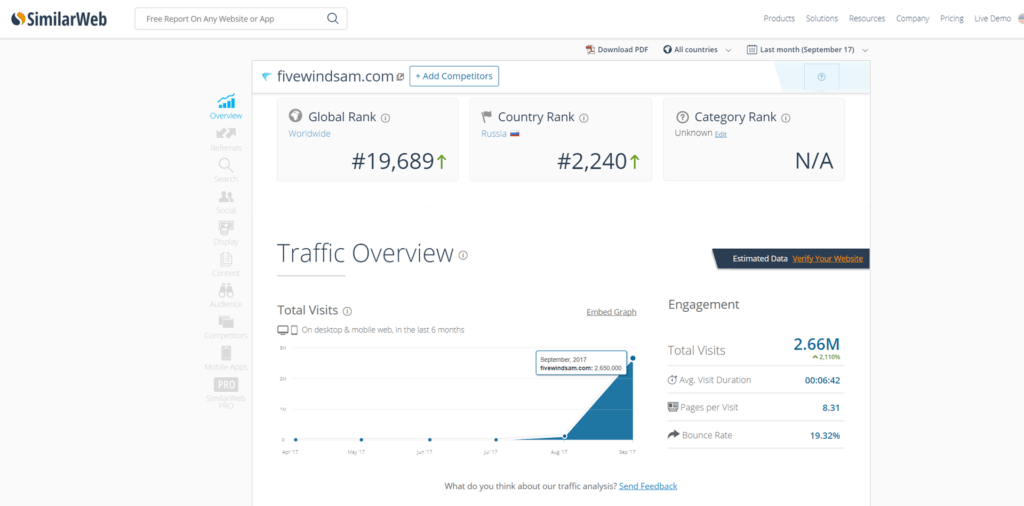 How does Five Winds Asset Management scam work
Five Winds Asset Management is a typical pyramid scheme. Which means that when new investors come into the company they receive money from older depositors. Once they think how wonderfully the system works they deposit more and more money. But this money is again used for newcomers to make them again think how great everything is.
What does FSMA recommend?
According to FSMA people should not transfer any of their funds to Five Winds Asset Management. They should be also aware of the fact that it is very difficult to recover any money from an unauthorized firm, which Five Winds Asset Management definitely is.
Regulated Brokers
Ad Disclosure
?
The table below contains links to 3rd party websites of our top partners from whom we receive compensation at no additional cost to you.