Public Companies with the Most Bitcoin
The potential of bitcoin has always been a moot point from the start. Some investors toyed with the idea, while others believed cryptocurrency is the next big thing. But the idea of big companies investing in virtual currencies was out of the box. Besides being considerably fringe, bitcoin is highly volatile.
But that is no longer the case. Companies, both public and private, are investing big in Bitcoins. Microstrategy was the first to go big on crypto investment. Tesla and Square followed suit. The reasons for the institutional bitcoin adoption vary from generating revenue and hedging against inflation. According to CryptoTreasuries, about 29 public companies hold about 187 418 Bitcoin. Together with three other private companies, the 32 companies hold about 338,018 bitcoins. Coincodex and their Bitcoin price predictions forecast for this trend to continue in the future. In this article, we will focus on ten public companies that hold the most bitcoins.  Let's delve right in.
1. MicroStrategy
Microstrategy is a mobile software and cloud services firm that has made bitcoin its reserve asset. The first bought 21454 bitcoins in august 2020. Between August and September, it had accumulated bitcoin worth $425 million and continues to buy bitcoin every month. Currently, the company owns about 140000 Bitcoin worth $3.363 billion as per CryptoTreasuries.
The company recently completed a $500 senior notes offering to purchase bitcoin. The initial plan was to offer $400 million but increased the figure after receiving orders worth $1.6 billion. The firm plans to establish a subsidiary named MacroStrategy to hold its Crypto assets.
Besides investing in Bitcoin, Microstrategy held a bitcoin conference dubbed Bitcoin for Corporations in Early 2021.  What's more, the company's CEO Michael Saylor is also among the top 100 bitcoin investors. According to Michael Saylor, the returns on Bitcoin seem more compelling than that of gold.
2. Tesla
Tesla has also invested massively in Bitcoin. According to the company's SEC filings, it bought bitcoin worth $1.50 billion at the beginning of the year. It has, however, offloaded 10% of the bitcoins. Currently, the company holds 38300 bitcoin worth $1.741 billion at current rates. However, with the price slump, the value varies significantly depending on the future price direction. Tesla's bitcoin investment is a contemporary policy to enhance flexibility and diversity by investing in digital assets. The move of selling bitcoin was to demonstrate bitcoin liquidity and boost returns. At some point, Tesla was accepting payments in Bitcoin.
3. Galaxy Digital Holdings
Founded in January 2018, Galaxy Digital Holding is the largest institutional holder of bitcoin. The company holds 14932 Bitcoin worth $678 million.  The founder Michael Novogratz is a big proponent of bitcoin.  The company has partnered with BlockFi and Block.one crypto firms.
4. Voyager Digital LTD
Voyager Digital is a tech company that focuses on providing digital assets trading under one roof. According to CoinTelegraph, the company's quarterly revenue increased 16 times to reach $60.4 million in May 2021. Currently, the company holds 12 260 Bitcoins worth $553 million at the currency price. According to the CEO, the company's decision to invest in cryptocurrency was informed by the exponential adoption of bitcoin.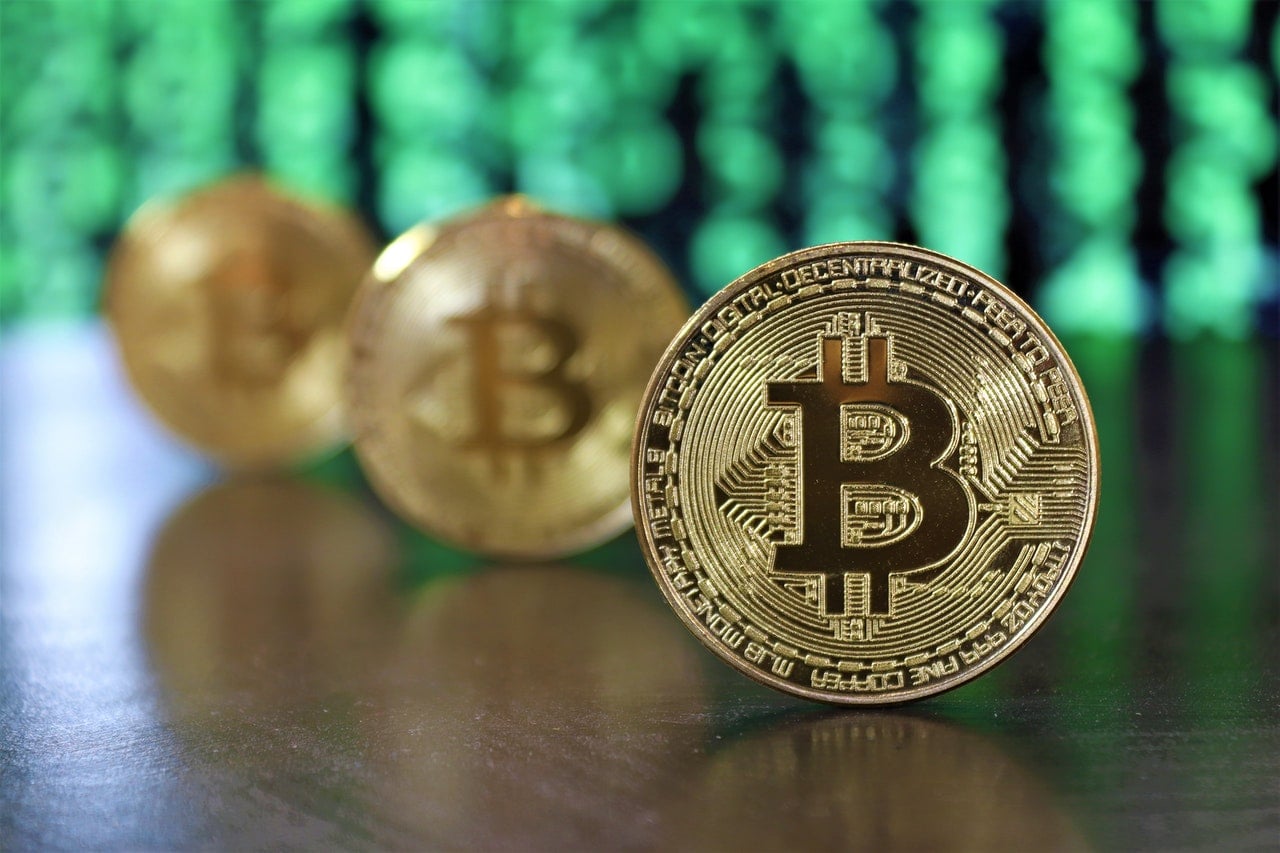 5. Square
Square investment in bitcoin joined Tesla to cause a fuss in the market. In October 2020, the financial and digital payment firm invested $50 million in bitcoin, as reported by CNBC. Moreover, it has continued to buy more bitcoin. According to the 4th quarter 2020 earnings, Square added $170 million worth of bitcoin to its portfolio. According to the company, bitcoin investment is an ongoing commitment and plans to hold bitcoin for the long run. The company owns 8027 bitcoins worth 255 million. Unsurprisingly, Square CEO Jack Dorsey and Twitter founder is a  Bitcoin proponent. In fact, Jack has his own bitcoin node.
6. Marathon Patent Group
Perhaps unsurprising, Marathon Digital also features among the top bitcoin holders. The bitcoin mining company holds about 4813 bitcoins. It initially started as a patent-holding company before venturing into bitcoin with the aim of becoming the largest bitcoin mining company at the lowest costs.
Marathon plans to produce over 55 bitcoins daily through its over 103 000 miners. In fact, its current production is over 265 bitcoin monthly as of June 2021.  In January, the company purchased bitcoins worth $150 million to boost its long-term bitcoin investment plan. The company is set to receive 18000 ASIC  mining rigs. It is no wonder its stock price has surged more than 3000% in one year.
7. Coinbase Global, Inc
Coin base is one of the popular cryptocurrency crypto exchange platforms. In April 2020, it went public on NASDAQ, a landmark in the cryptocurrency world. Before listing tech company reported that it owned bitcoins worth $230 million. Currently, Coinbase holds 4502 bitcoins worth $204 million. The company records quarterly trade volumes amounting to $335 million.
8. Hut-8 Mining Corp.
As the name implies, Hut-8 is a crypto mining company. According to CryptoTreasuries, the Nasdaq listed Canadian firms hold 2271 bitcoin valued at $103 million. Hut-8 aims to increase its bitcoin holdings to grow shareholder value as per its SEC filing reports. In addition, it leverages held and in-house mined bitcoins to generate fiat income.
The company is investing in new mining machines to boost its operations. The crackdown on bitcoin mining by the Chinese government will only make the mining environment more favorable. In fact, it targets to attain a daily mining target of 5000 Bitcoins.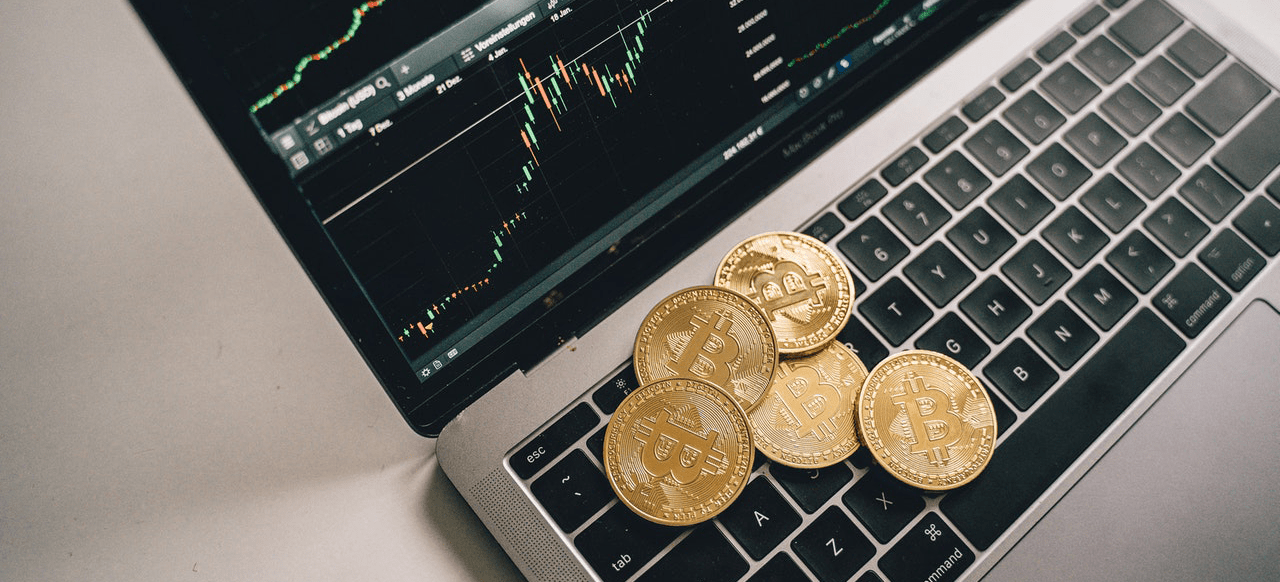 9. Bitcoin Group SE
Bitcoin Group is a venture capital firm with investment spread across crypto assets. It holds 3947 bitcoin worth $178 million. Other crypto investments include Futurum and Bitcoin.de. In October, the two firms merged, creating the first crypto bank in Germany following the parliament's decision to allow banks to store and sell cryptocurrencies.
10. Riot Blockchain, Inc
Last on our list is the US-based crypto mining company Riot Blockchain. The Nasdaq listed company is one of the biggest crypto mining companies in North America. Its market cap has increased seismically, reaching $6billion from sub-$200 million in 2020.  Riot Blockchain has invested in 1569 bitcoin worth $71 million. Additionally, the company is investing $650 million to acquire a one-gigawatt mining facility in Texas.
Final Words
Many companies are still cautious about investing in bitcoin due to high volatility and price fluctuation. However, the cryptocurrency still has massive potential as a hedge against inflation and investment diversification instrument. The increasing interest and demand for bitcoin will likely boost institutional adoption.
Regulated Brokers
Ad Disclosure
?
The table below contains links to 3rd party websites of our top partners from whom we receive compensation at no additional cost to you.