Cent Account vs Standard Account - How Do They Differ?
Whether you are a beginner or an expert trader, trading on a cent account can offer a lot of upsides. The first ever cent forex account dates back to 2006. However, in recent years, this type of account has gained much popularity among forex brokers. In this review, we will be looking at the differences between a cent account and a standard account. We will also look at the advantages and disadvantages of each. Without further ado, here is our Cent Account vs Standard Account review.
Cent Account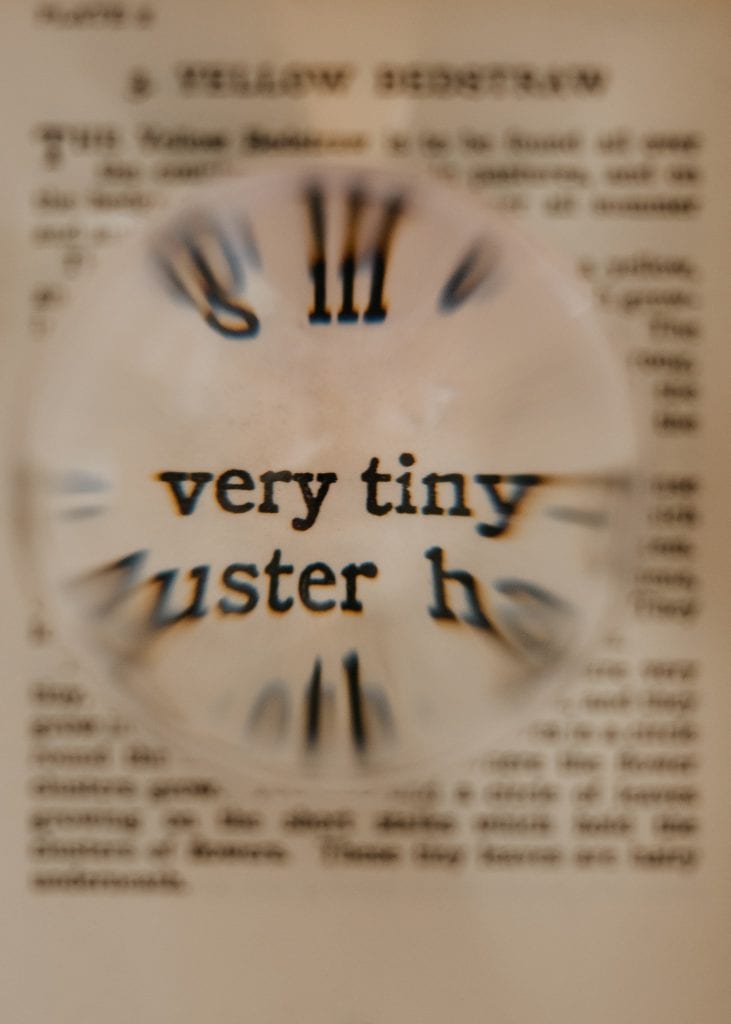 As the name suggests, a cent account allows traders to trade financial markets using cents. Such accounts keep the user's balance in cents instead of US dollars or Euros. For example, if you deposit $5, then your account will display a balance of 500 cents available. Essentially, you will have 100 times more currency units to trade. As such, a 0.01 lot size on a Cent account is 100 times smaller than a 0.01 lot size on a standard account.
This is the main advantage of cent accounts. Traders can place orders without risking a lot of money. Consequently, cent accounts are most suitable for beginner traders not looking to risk a lot of money. Additionally, they are suitable for expert traders looking to try new trading strategies without risking a lot of money.
Advantages of Cent Accounts
Lower entry points for new and existing traders.
The risk on Cent accounts is more manageable.
Existing traders can test out new strategies without risking huge capital.
Less wealthy traders can still invest in the forex market using this account.
Disadvantages of Cent Account
Lower investment amounts lead to lower overall profits.
The spreads can be higher on some cent accounts to compensate brokers.
Most brokers limit the maximum account and order sizes on cent accounts.
Cent account users may not enjoy the best services from forex brokers. For example, 24/7 customer support may not be available for Cent account users.
Standard Account
Standard accounts on forex brokers feature account balances in whole dollars or another currency unit. If you deposit $5 in such an account, then your balance is displayed as $5. This is the most common account type among the majority of forex brokers. Consequently, it is the most widely used account type.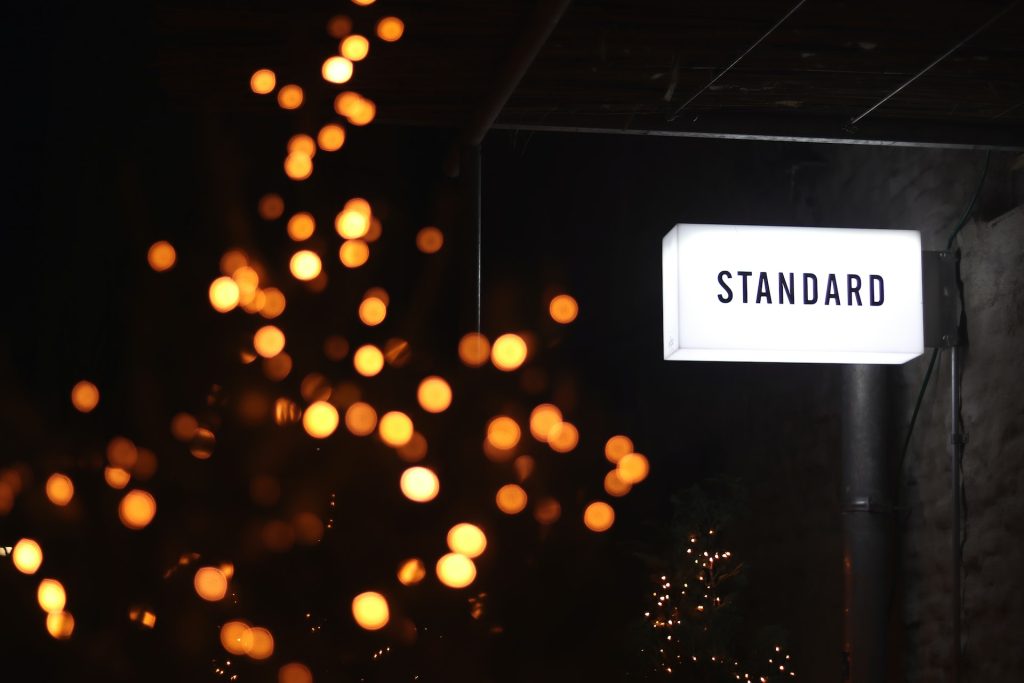 The amount of money traders can invest on standard accounts is higher than on Cent accounts. While this increases the risk involved, it also increases the potential profits. These accounts are most suitable for experienced traders with tried and tested strategies.
Advantages of Standard Accounts
The potential profits on Standard accounts are higher than on Cent accounts.
Standard Account holders may receive better services than Cent account holders.
Standard Account users enjoy better spreads than Cent account users on most brokers.
Standard Account users may enjoy bonuses and higher leverages.
Disadvantages of Standard Accounts
May not be suitable for testing new strategies due to the risk involved.
This account is not very suitable for investors with small capital.
Potential losses are higher on Standard Accounts.
Regulated Brokers That Feature Cent Accounts
Exness
Exness is one of the best forex and CFD brokers in the industry today. This broker is regulated by the CySEC, a top-tier regulator in the market. The company aims to accommodate all kinds of traders. This is why there are different types of trading accounts on Exness, including a Cent account. The Standard Cent account on Exness features spreads starting from 0.3 pips and a maximum lot size of 200. Additionally, the company also has a zero-spread account for traders making a deposit of at least 500 USD (commission fees apply).
However, unlike the standard account, the Standard Cent account has a 1000 maximum number of positions. Additionally, you can only trade instruments from two markets on the Standard Cent account. These are the Forex and Metals markets. Further, the Standard Cent account is only available on the MT4 trading platform. Unfortunately, Exness does not accept clients from the EU, but traders from most other countries are welcome.

Remember that forex and CFDs available at Exness are leveraged products and can result in the loss of your entire capital. Please ensure you fully understand the risks involved.
XM
XM features four main account types for its clients. These accounts include the Micro Account, the Standard Account, the XM Ultra Low Account and the Shares Account. We will focus on the Micro Account and the Xm Ultra Low Account. These are the accounts designed for novice traders and traders not looking to invest a lot of money.
Both these accounts feature a minimum lot size of 1,000 and a minimum deposit of $5. In contrast, the Standard account has a lot size of 100,000 and a $5 minimum deposit. XM is a regulated company with professional services. It has regulations from two reputable regulators, the ASIC and the CySEC.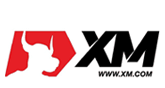 74–89% of retail investor accounts lose money.
FXTM
FXTM is another forex and CFD broker that has a Cent account available to its clients. Clients can open the Micro account with a minimum deposit of $/£10. The spreads on this account start from 1.5 pips which may not be very attractive to all traders. Additionally, you can only trade instruments from a select few markets. These include forex, metals, commodities, forex indices and stock baskets.
In terms of regulations, FXTM has licenses in multiple jurisdictions. The company has licenses from the FCA in the UK, the CySEC in Cyprus and the FSCA in South Africa. Regulation alone is not enough to prove the legitimacy of a company. However, FXTM has a good track record while operating within the rule of law.
Conclusion
Both the Cent Account and the Standard Accounts have both merits and demerits. We have highlighted these in this impartial review. Choosing the best account type for you completely depends on your needs and the capital available. If you are looking to test new trading strategies, the Cent account might be best suited for you.
Regulated Brokers
Ad Disclosure
?
The table below contains links to 3rd party websites of our top partners from whom we receive compensation at no additional cost to you.