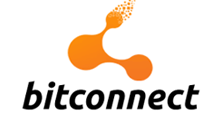 BitConnect is currently the most controversial cryptocurrency that there is and crypto enthusiasts have a huge debate whether it is a scam or not.
The cryptocurrency BitConnect offers several options, how you can make money with their coin. The recommended choice from them is using a BitConnect trading bot and a volatility software. The first system should make you up to 40% per month from your investment and the ladder option about + 0,10 to 0,25 profit daily. The system should work as follows:
You make a deposit in bitcoins
You buy BitConnect coins from BCC exchange
You lend your BCC to someone else
You earn daily profit
This is their lending plan, which describes mentioned values



A huge number of people doubts that BitConnect can really achieve these outstanding results and they call it a scam. And to be honest, I can see why. Such interest rate seems incredible, especially when they do not mention even anything about risks. Is there a chance that the system won't work? Are there any guarantees? I don't know, but I highly doubt that. I think the reason behind recommending BitConnect stands in their sophisticated referral system.
BitConnect referral system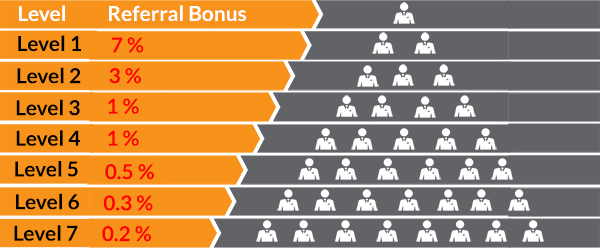 BitConnect (BCC) popularity is mainly gained thanks to a pyramid scheme referral system. For the first people who had started recommending this system, it can be now a great source of income. Simply, because their brought few new people and these people brought new people and so on so forth. Although such system might work for a while, it can not last forever and once there will not be any newcomers that come and invest, BitConnect will fall apart.
BitConnect scam alert by David Hay
David Hay is a follow crypto enthusiastic that is concerned about BitConnect honestly. He created a great video about BitConnect which I dare to share with you.
So is BitConnect a scam?
Where does BitConnect take money to pay all investors is a great mystery to me and I think that such system can never work (even though I would love it to work). I can not prove that BitConnect really is a scam, but I honestly wouldn't put there my money in it, it sounds too good to be true. There are many red flags that shouldn't be overlooked, including the fact that the authors rather decided to stay in the dark and not to reveal their real identity. Also, if there was a system that could make such returns, they would most likely ask big investors with huge fund resources to invest in their project (the would split the profit).