News | May 16, 2022, 8:01 PM | The content is supplied by a Guest author
Founded in 2008 in Israel, Plus500 continues to rapidly grow as a CFD provider in Europe and Asia. The trading securities it delivers include forex, shares, cryptocurrencies, commodities, ETFs, indices, and options. In addition, its innovative trading technology allows the broker to execute trades fast, thus benefiting traders taking short-term positions such as day traders and scalpers. Want to learn more about Plus500 and why it has become the highest-rated online broker in Europe? Read along to find out.
Plus500 is a globally recognized broker regulated by various authorities, including Cyprus Securities and Exchange Commission (CySEC) in the European Union, the Financial Conduct Authority (FCA) in the UK, etc. This makes the broker trusted by many traders to safeguard their trading funds and offer the best trading platform. Additionally, the broker has a simple design platform that any trader can easily use, whether newbie or professional. This has made thousands of European traders dive into the financial markets to try to earn extra money.
Although Plus500 has a single proprietary platform, advanced European traders still trade CFD assets using the quality resources it hosts. As a result, their profitability is maximized, leading to them referring other traders to give Plus500 a try. Besides, the broker's platform is customizable, and the intuitive design adds more fun to the trading activities. No wonder it is also one of the highest-rated online trading platforms in the United Kingdom.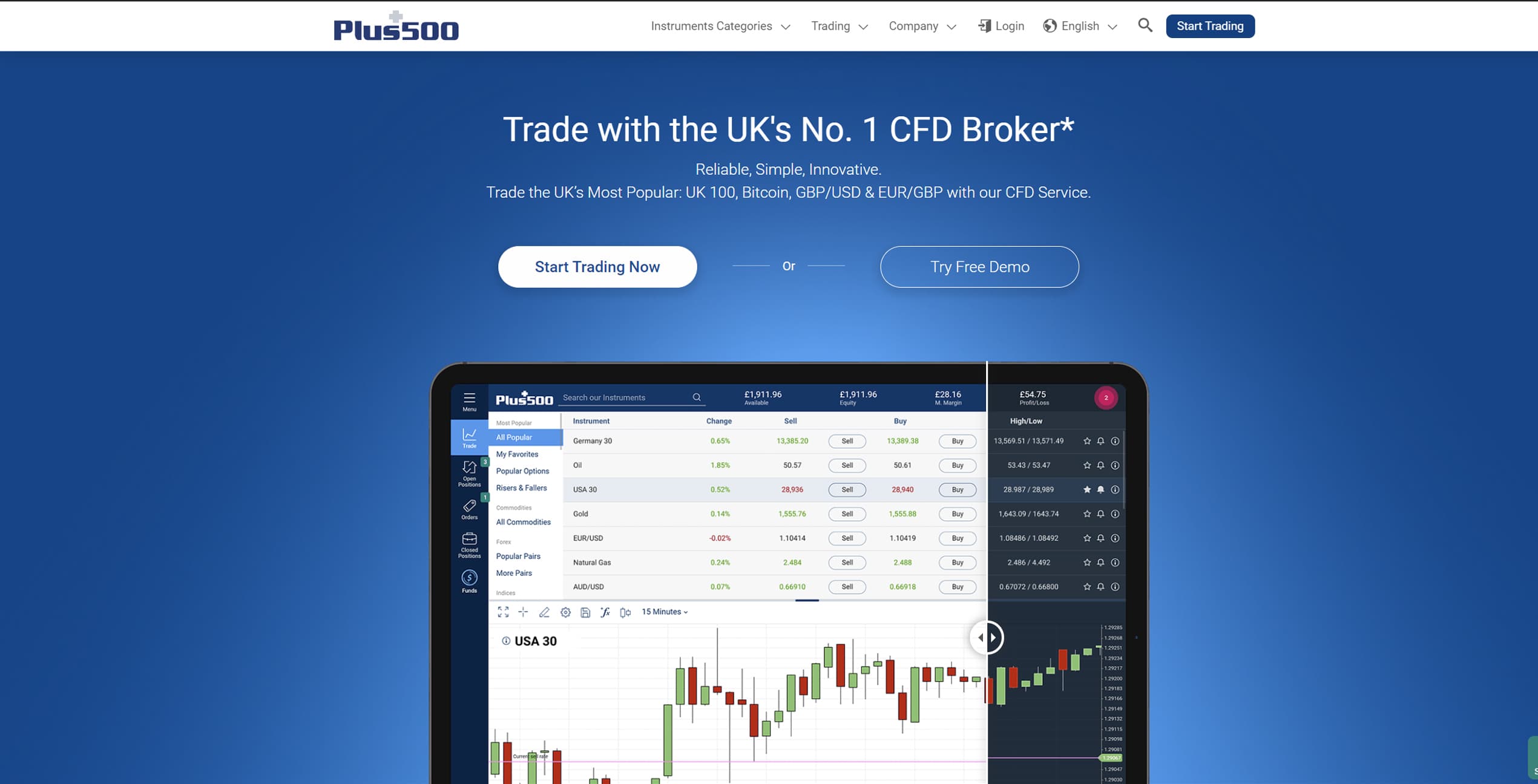 Another reason why Plus500 has become so popular in Europe is its trading and non-trading charges. You see, expert analysts always advise newbies to spend less when getting started in the financial markets so that in case a trade doesn't favor you, the losses are minimal. For this reason, Plus500 gives newbies and low-budget traders in Europe an opportunity to trade various CFD assets at a low cost.
For instance, trading charges are spread based, and there are no commissions. The broker's minimum deposit is also $100, which fits right into most traders' budgets. On top of that, all transactions are free regardless of the payment method you are using. You will only have to worry about the inactivity fee, which is imposed after three months of not logging into your trading account. Also, should you hold overnight positions, you will pay financing fees.
It is essential that you stay abreast with the latest market trends and take advantage of arising opportunities to make money. In Europe, Plus500 is highly rated when it comes to mobile trading. Its app is one of the best and most reliable based on users' ratings on Google Play and the App Store. This means that you get to trade anytime, even whenever you step out of your trading station.
Conclusion
Plus500 has established a solid foundation to deliver future growth. Its focus on innovation is among the reasons European traders are attracted to it. Furthermore, the broker continues to optimize its model to keep up with the advancing technology and attract more traders globally. Try Plus500 today using its demo account without making any deposit. First, however, ensure it meets all your trading needs to improve profitability.
If you are a newbie, you must ensure that you also understand the markets you plan to invest in. The good news is that Plus500 hosts quality learning content to build your skills. Moreover, You will find research tools for strategy development. Finally, although CFD trading is risky because of leverage, it can earn you a substantial amount of profits with consistency and dedication. So, good luck.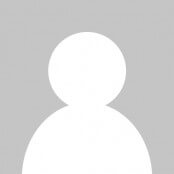 Latest posts by Guest Author
(see all)