A popular online trading broker ETFinance announced its partnership with Real Madrid's basketball team. This partnership has been struck for 3 years at the Real Madrid City pavilion this Wednesday. According to regional general manager of ETFinance, Borja Vilar:
"This agreement represents all of the values we have in common with Real Madrid at a global level"
Vilar further stated that Real Madrid basketball is one of the best teams in the world and this is the kind of position that we aspire to.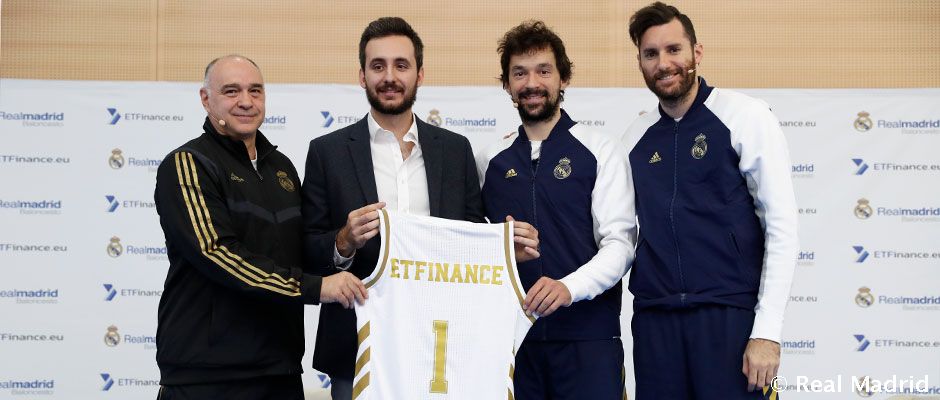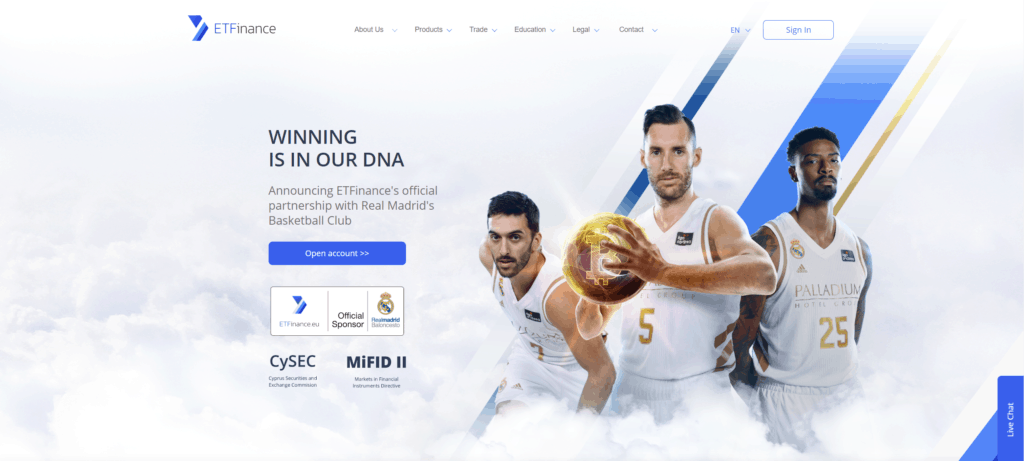 Hi, I'm Michael and my area of expertise is forex and cryptocurrency trading. I specialize in technical analysis, namely in chart pattern setups. I educate traders of all levels and I believe that prerequisite to successful active trading is always knowing risks of the game. My most current interest lays in cryptocurrencies, especially in Ethereum and in decentralized applications. I do not give investment advice, but for general inquiries please use the comment section under any article.