Another crypto exchange shuts down blaming Indian regulations
[stm_post_details]
Koinex, one of the largest Indian crypto exchanges has announced its closure. According to the official announcement, the CEO of the company blames harsh Indian regulations in the closure of the crypto exchange. The company is not the first one to go down after India imposed regulations that are perhaps even stricter than China's laws concerning cryptocurrency. One of the earlier victims of Indian regulations was Coindelta that shut down under very similar circumstances earlier this year.
Koinex was one of the biggest actors in the crypto industry in India. According to an official report, the turnover of their transactions in May 2019 amounted to more than $4 million. However, they have been struggling to continue operating on the Indian market after the lawmakers decided to shut down all the bank accounts of people using cryptocurrencies. The ban on banks using cryptocurrency was imposed by the Central Bank of India.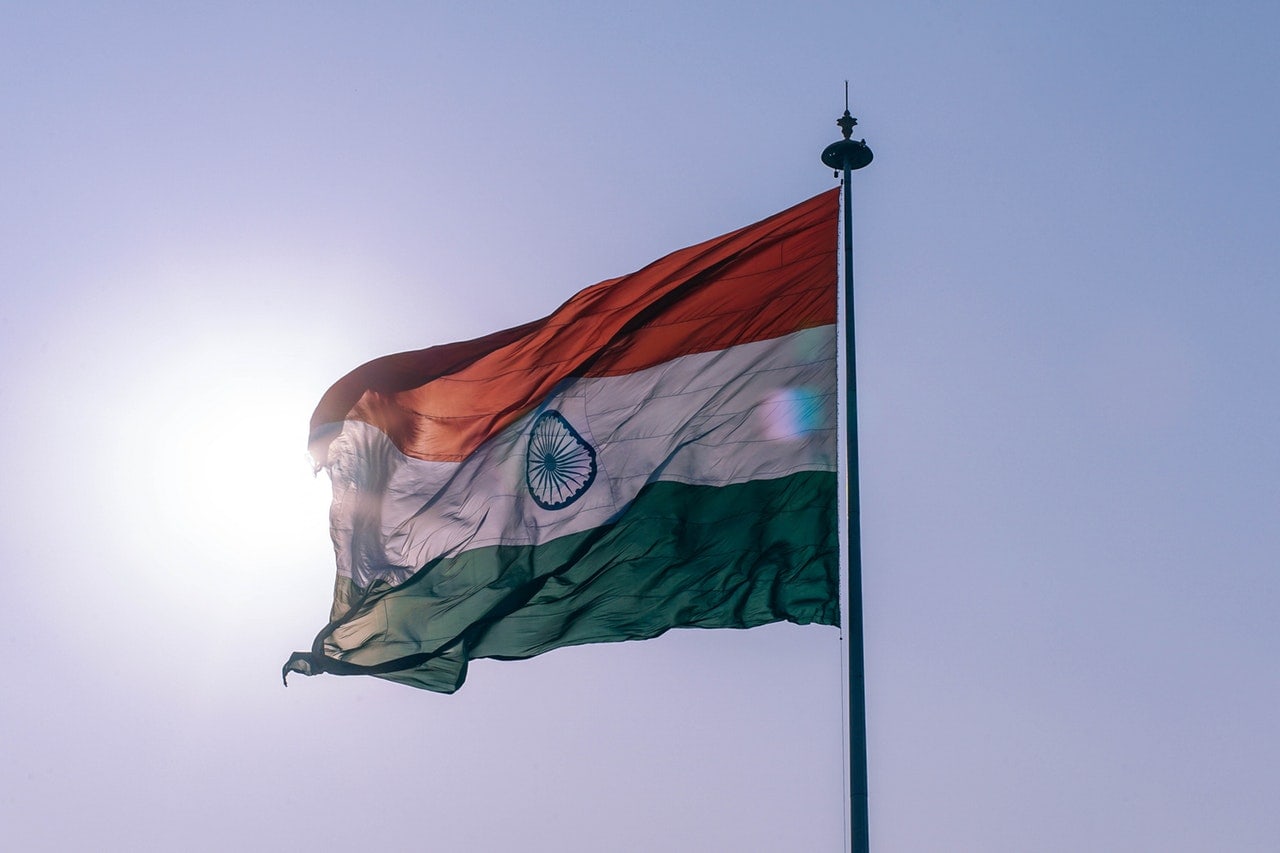 According to the CEO of Koinex, Mr Rajul Raj, it was extremely hard to keep up online transactions for law-abiding Indian citizens who wished to use cryptocurrencies. In a statement, he expressed his concern about the Indian government's effort to counter the decentralized currency revolution that has swept the whole globe. As a result of the shutdown, the company will be terminating all digital asset trading services, as well as other transactions regarding cryptocurrencies.
What awaits Indian cryptocurrency
In a joint race to combat the development of cryptocurrency in India, Indian lawmakers have been drafting bills with an increasingly restrictive content. The bill that most primarily caused the shutdown of Koinex was addressed towards banks. According to the bill, all regulated banks needed to cut any ties with businesses using cryptocurrency within three months. Because of this ban, some businesses had to stop using cryptocurrency. As a result, the overall demand for cryptocurrency in India fell drastically. This is the reason companies like Koinex have been going out of business for the last couple of months.
One of the most recent bills currently being discussed by the Indian government is supposed to impose a 10-year sentence in prison for any Indian citizen who uses cryptocurrency. Even though this bill has not been confirmed yet, a lot of lawmakers are already known to support the bill on its official hearings. The strict sentiment towards cryptocurrency in India might bring about even harsher regulations than the ones present in neighbouring China. If the Indian government continues with the same pace of restricting the use of cryptocurrencies, more crypto exchanges like Koinex and Coindelta are certain to follow.
Regulated Brokers
Ad Disclosure
?
The table below contains links to 3rd party websites of our top partners from whom we receive compensation at no additional cost to you.